APQC's Process Classification Framework (PCF)® Case Studies
Countless organizations have adopted APQC's Process Classification Framework for benchmarking, content management, and process improvement. Read their stories to get an idea of how the PCF could benefit your organization.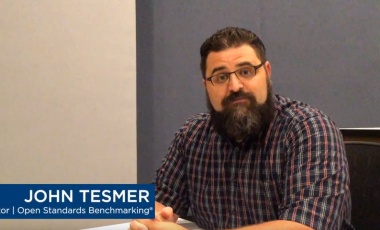 John Tesmer, product owner for APQC's PCF, explains how the PCF can create common language so your organization can improve process management.
Watch the video
The PCF and the subsequent process transformation fundamentally changed who we are. It rewired us. It changed our DNA. We are now better at everything we do.

Carla Wolfe, Elevations Credit Union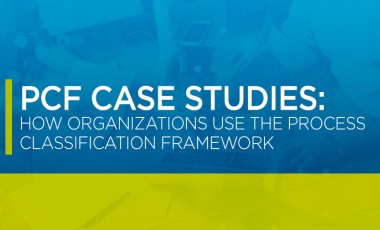 Watch this short video as APQC's Holly Lyke-Ho-Gland explains how organizaitons are applying the PCF.
Watch the video