Why is Supply Chain Benchmarking Important?
---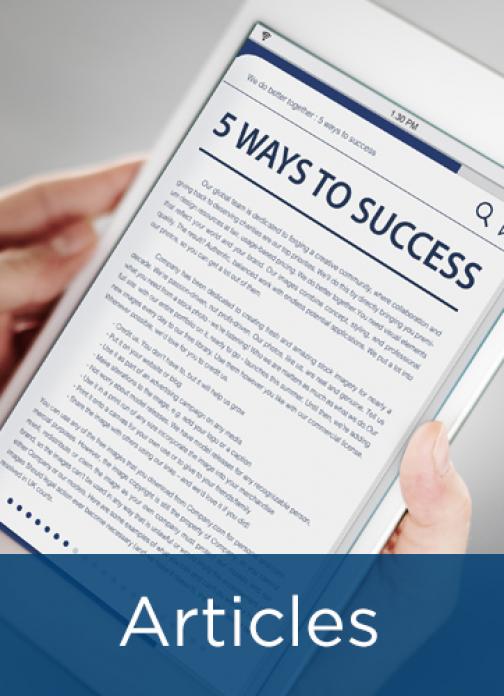 Supply chain benchmarking is important because managers need to:
understand how their supply chains compare to competitors',
evaluate "as is" conditions before they can determine what to fix,
encourage innovation,
compare performance across business units, and
leverage data for restructuring and change.
This article explains the importance of supply chain benchmarking, how to benchmark supply chain, the importance of planning the benchmarking process, and the benefits that benchmarking can have on different supply chain functions.
---