Simplify Process Management to Amplify Success
---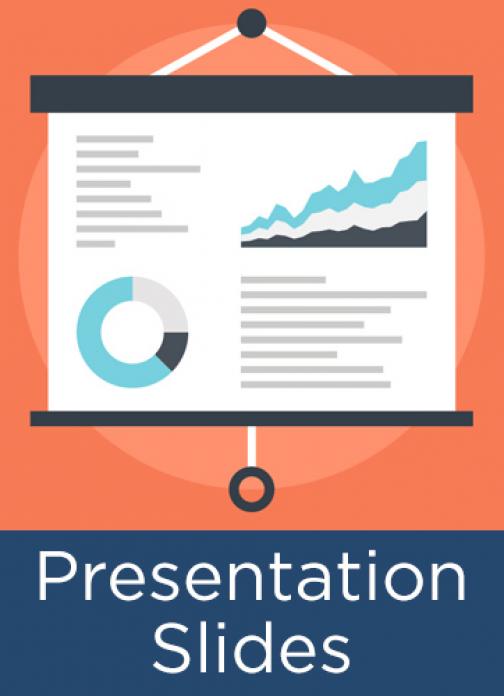 Although Collins Aerospace, has used process management for over 20 years, it needed to improve the adoption, ease of use, and scalability of its process management efforts. This required a simpler approach to prioritizing processes and developing purposeful training and communication for leaders and employees to create increased employee empowerment and engagement.
In this session, Wes Ralph discusses how Collins Aerospace's Electric Power Systems division chose to SIMPLIFY its process management processes in 2018, and in so doing, AMPLIFIED engagement and positive outcomes across the business.
Topics include: 
how to simplify process management within an extremely complex industry, at scale; 
simple tools and methods that they can use to better engage leaders in process management; and, 
the benefits of simple yet structured learn-do-share workshops to provide employees with skill empowerment.
This is a copy of the presentation slides; click here for the recording or here for an overview of the session.
---