Partners for Performance: Benchmarking and Process Mining
---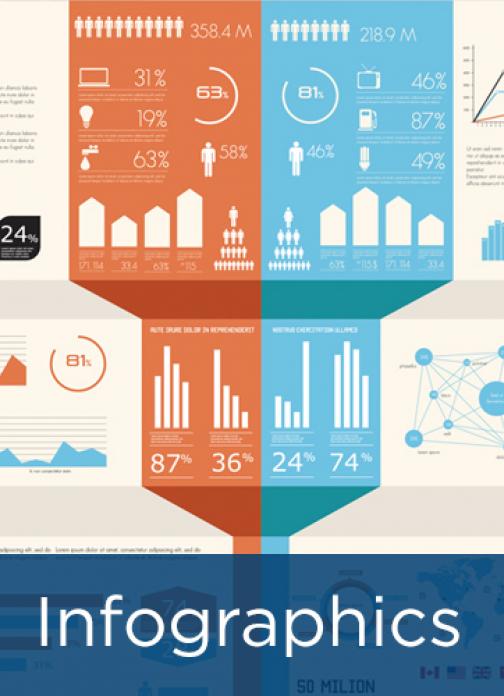 Benchmarking and process mining are two key tools organizations can use to understand and improve performance.
Benchmarking is the process of comparing and measuring a chosen set of variables (e.g., investment levels, employee retention) internally or externally against others.
Process Mining is a technique of extracting data from the event logs of information systems in order to analyze and report on the effectiveness of business processes within an organization.
This infographic explores the results from a recent survey on benchmarking and process mining practices, drivers, and benefits.
---