Order-to-Cash: Managing for Success in Disruptive Times (Report)
---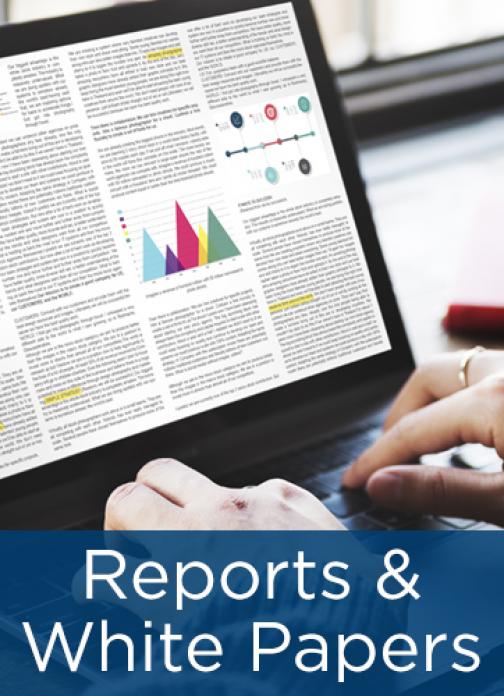 APQC and the Digital Supply Chain Institute (DSCI) collaborated on an in-depth examination of how organizations are handling and improving their end-to-end order-to-cash (O2C) process during turbulent times. Organizations need strong foundational processes in times of disruption and rapid change. The global pandemic has fundamentally changed how organizations manage for success. In addition, there is pressure from customers who have higher expectations of speed and transparency in their business transactions, consistent with their personal consumer experiences.
For this joint research, the methodology incorporated a detailed survey in late 2021 with 177 global participants, focused on how organizations are governing, measuring, automating, and improving O2C as an end-to-end process. Additionally, the research team conducted in-depth case study interviews, evaluated data from prior APQC O2C surveys, integrated APQC Benchmarks on Demand metrics, and incorporated thought leadership from both DSCI and APQC.
For an executive summary of this report, please click here.
---