A New Foundation: Rebuilding the Knowledge Base at Elevations Credit Union
---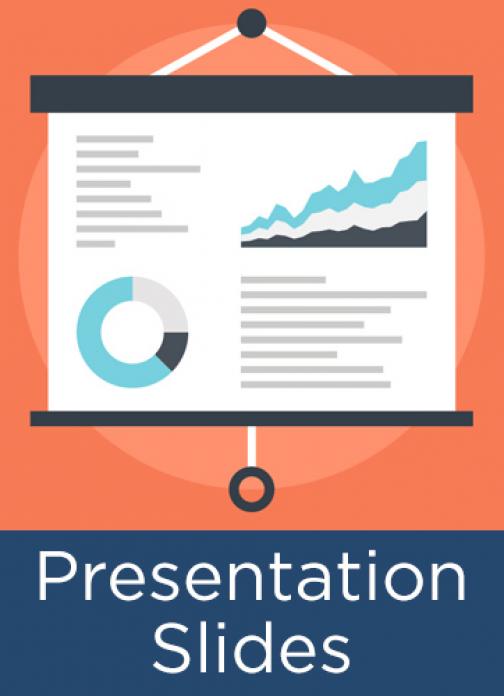 Elevations Credit Union is a two-time Malcolm Baldrige National Quality Award winner, and knowledge management has played a crucial role in its improvement journey. This presentation describes how the organization redesigned its knowledge base after its initial Baldrige application in 2014, and where it is now after its second honor in 2020. Topics include:
How to establish a repository to store knowledge and make it easily accessible
How to devise and create a governance plan for consistent reviews cycles, shifts in industry standards, and adapting for continuous improvement 
Basic tactics of taxonomy and how to align knowledge tools with organizational structure
This is a copy of the presentation; click here for a summary of the session.
---