Managing Project Knowledge (Study Overview)
---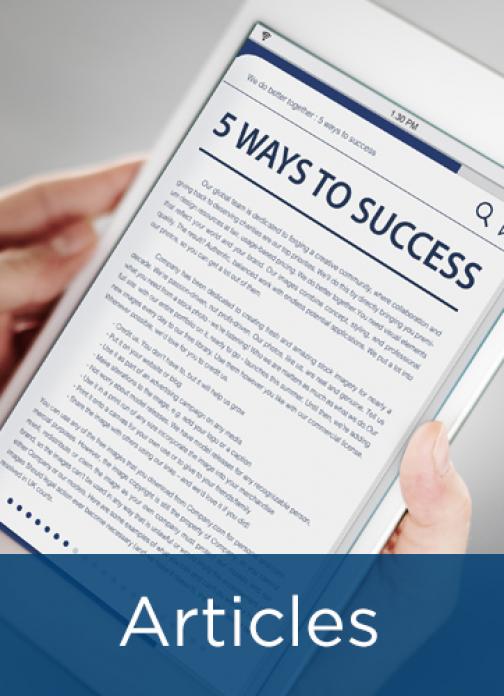 APQC has noticed increasing interest in the intersection of knowledge and project management, with both KM and project management office (PMO) leaders recognizing the value of knowledge capture, transfer, and reuse in preparing project teams and improving project outcomes.
In 2016-2017, APQC conducted an in-depth study to learn how organizations leverage KM approaches such as communities of practice, enterprise social networking, lessons learned methods, collaboration platforms, and content repositories to support project management methodologies and processes. The research team was particularly interested in the integration of knowledge capture/transfer across multi-phased projects and ways to build buy-in for KM among busy project leaders and managers.
This article provides an overview of the study, including descriptions of the nine key findings and the six featured organizations. Click here to read the full report, including detailed descriptions of the findings and examples from the featured organizations.
---