Managing Process Work at a Distance: Five Tips for Virtual Collaboration and Workshops
---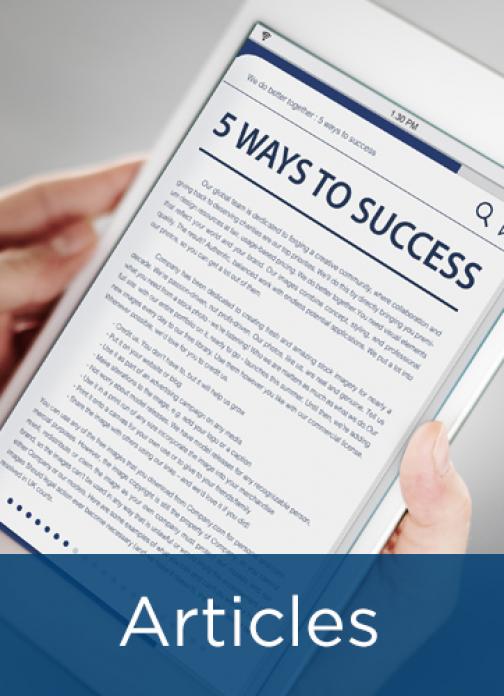 Collaboration plays a big role in how process and performance management (PPM) professionals get work done. APQC has found that PPM professionals spend more time in collaboration than their peers in other functions, which makes sense given the service-oriented nature of process work (which includes group activities like workshop facilitation and process mapping).
Crises like COVID-19 has radically accelerated the need for and impact of collaboration technologies. As employees in many organizations make a seismic shift to remote work and digital collaboration platforms, the importance of managing process work at a distance is greater than ever.
This article explores the challenges of remote facilitation and provides tips that can help PPM professionals find healthy strategies for digital collaboration.
---