Leveraging Process Frameworks
---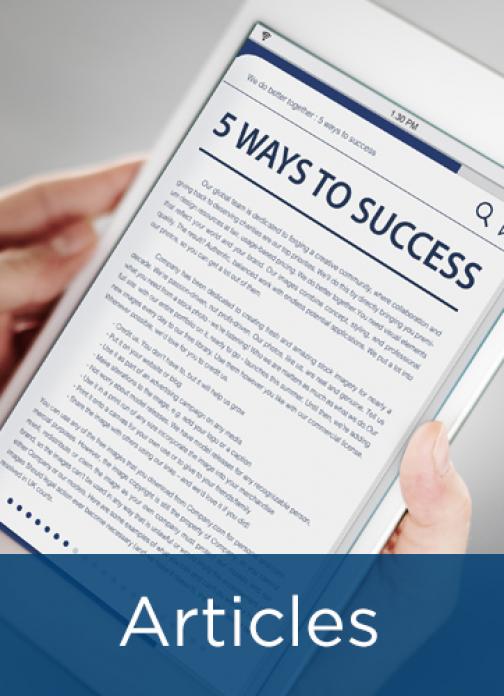 Process frameworks provide a common language and definitions for processes, enable high-level visibility into how processes connect to each other, help to drive performance improvement, and more. But adopting and implementing a framework can be challenging even for the best organizations. 
APQC hosted a webinar facilitated by Madison Lundquist (Principal Research Lead, Process and Performance Management at APQC) to discuss the results of APQC's 2023 Best Practices in Applying Process Frameworks survey. The webinar covered topics including framework applications, how organizations implement a framework, and the benefits and challenges of process frameworks. 
This article provides a summary of the webinar's main themes and the Q&A discussion that followed the webinar. 
---