How to Leverage Process Frameworks
---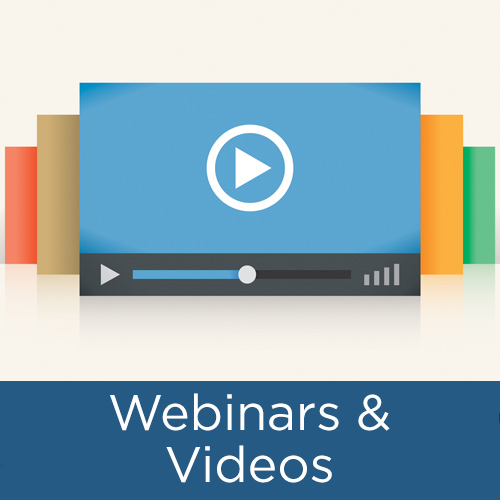 APQC's recent Best Practices in Process Frameworks 2023 survey revealed that almost three-fourths of organizations use a process framework. Process frameworks help organizations in a myriad of ways, including process discovery, benchmarking, and even content management. 
This webinar covers how organizations use process frameworks, including how to use a framework, how to apply and implement a framework, and the challenges and benefits of using a framework. 
This is a copy of the webinar recording. Click here to view a copy of the presentation slides.
---