Knowledge Mapping in Action (Best Practices Report)
---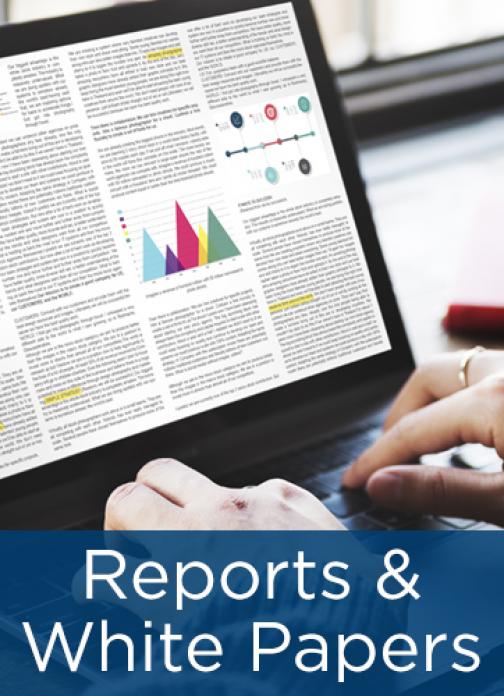 This best practices report outlines reasons to map your organization's knowledge along with guidelines for planning, developing, and analyzing knowledge maps. It also explains how to use completed knowledge maps for a range of purposes, including:
building consensus for a KM strategy and approaches,
ensuring critical knowledge is protected and accessible to those who need it,
accelerating competency development for up-and-coming employees,
making strategic decisions about business and IT integration, and
fostering a knowledge sharing culture.
The report is based on insights and examples from Bechtel, the Goodyear Tire & Rubber Company, Transpetro, Trianz, and the U.S. Army Armament Research, Development and Engineering Center (ARDEC).
---