Knowledge, Engagement, and Analytics: Key Drivers of BPM Effectiveness
---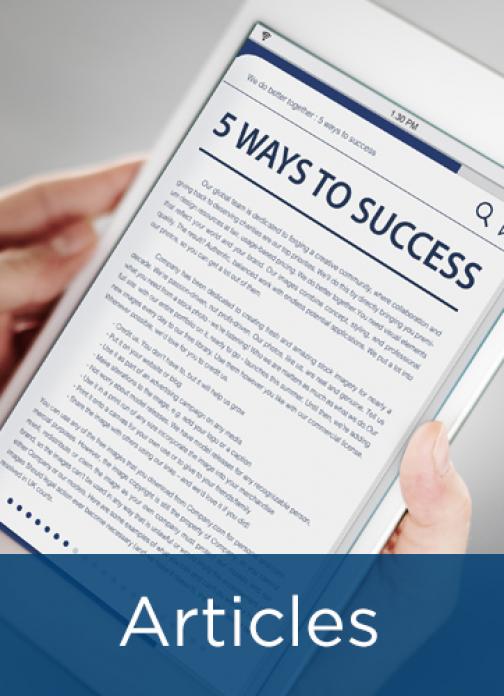 Given that so many organizations feel they are effective, we wanted to understand what makes some teams more effective than others. To understand what drives BPM effectiveness, we conducted analysis on the relationships between organizations' effectiveness ratings and:
maturity level, 
BPM program focus, 
framework applications, implementation steps, and implementation tools; and 
framework measures of success. 
Drawing from APQC's analysis of these factors and our previous research on leading practices for BPM, this article explores practices and approaches that are proven to drive greater effectiveness for BPM programs. 
 
---