Developing High Potential Talent in FM: Survey Summary Report
---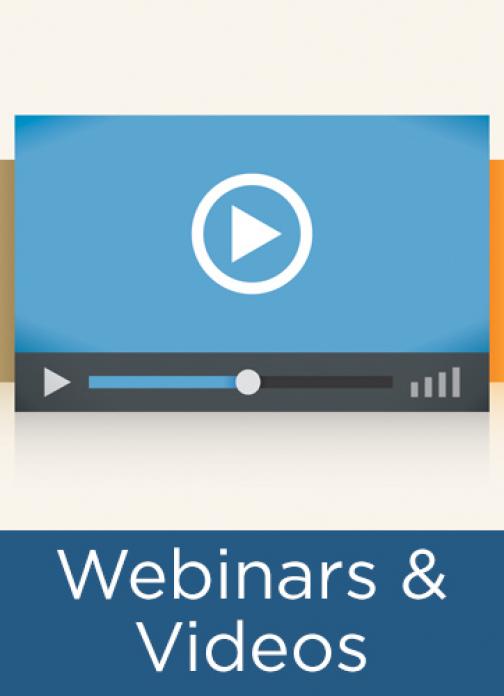 In July of 2017, APQC conducted a survey to understand the state of talent management within finance functions and to address the following questions:
What is important when it comes to the financial management (FM) organization supporting business strategy, and how effective is FM at performing what is important?
How effectively does finance currently support the enterprise's strategic imperatives?
As FM takes on a greater role in strategic planning, how important is it that high potentials be properly trained and involved?
Are high potentials being positioned to operate effectively in a data-driven business environment?
To what extent will high potentials need to become adept at planning for and deploying robotics process automation (RPA)?
What drives the effectiveness of high potential talent development programs?
When it comes to leadership training for high potentials, how effective is the training provided (in discrete leadership skills)?
Is funding for talent development of high potentials adequate?
---