Creating Clarity on Culture
---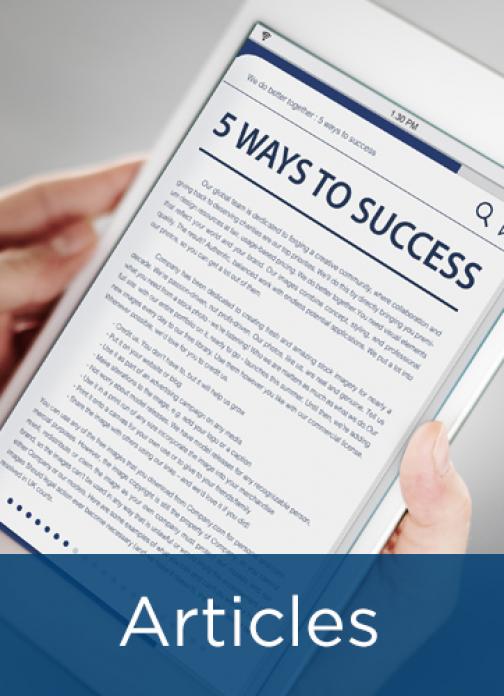 In November 2021, APQC hosted a roundtable conversation with some of its members to discuss challenges, tactics, and solutions for managing organizational culture. Through a conversation facilitated by Holly Lyke-Ho-Gland (Principal Research Lead, Process and Performance Management) and Elissa Tucker (Principal Research Lead, Human Capital Management), participants discussed topics that included:
the concept of organizational culture and how it differs from concepts like employee engagement or change management,
how to create or change organizational culture, and
the impact of trends like COVID-19 and the Great Resignation on organizational culture.
This article provides a summary of the roundtable's main themes and examples from APQC's research to illustrate the concepts that participants discussed.
---