Boundless Benchmarking: Revolutionizing Business Models With Open Standards
---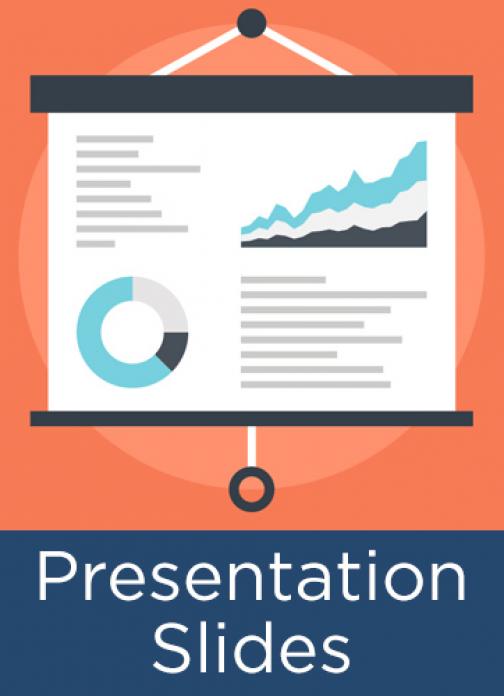 Benchmarking continues its reign as one of the most popular and effective management tools used. Even great management tools cannot stand still and must evolve if they are to continue to drive value. As part of the 20th anniversary of the Open Standards Benchmarking Collaborative, in early 2022, APQC and the IBM Institute for Business Value embarked upon research to understand the impact and importance of benchmarking on organizations' ability to make important, informed decisions, drive revenue growth, and realize cost savings. 
In this presentation the Institute of Business Value's Anthony Marshall, senior research director; Kirsten Crysel, associate partner; Jacob Dencik, economic research leader; and APQC's Lisa Higgins discuss the findings from the survey. During the presentation they explored the impact and value of benchmarking, extension of benchmarking with ecosystem partners, and the relationship between benchmarking and process mining. 
The presentation explores:
how benchmarking creates tangible value,
extension of depth, breadth, and scope in benchmarking,
role of open standards in resolving benchmarking complexity, and
key actions for driving benchmarking success in the future.
This is a copy of the presentation slides. Please click here for a copy of the webinar recording.
---