Benchmarking in the Supply Chain
---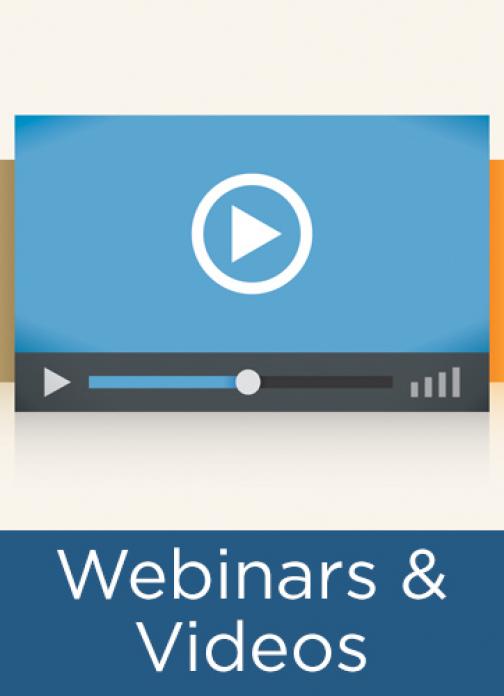 From June 2017 webinar APQC's Joe Tillman interviews Rick Gott on the process of benchmarking W. L. Gore's supply chain. Joe an Rick answer the questions: 
What is benchmarking? 
Why is benchmarking important? 
How do you use benchmarking in the supply chain?
Joe and Rick discuss the process of benchmarking cycle: plan, collect, analyze, and adapt.
Click here to see the slides associated with this presentation.
---