Assessment: A Tool for KM Survival
---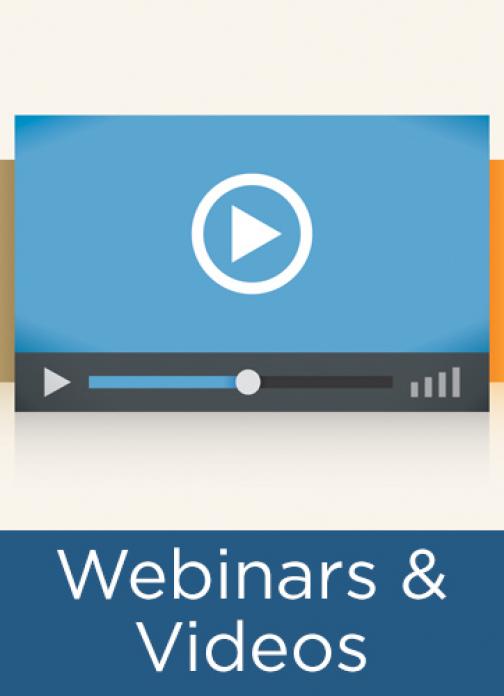 APQC has witnessed more than one thriving knowledge management (KM) program crash and burn after taking its eye off foundational capabilities. That's why we repeatedly harp on the need to measure the progress (or backsliding) of your KM program, as well as the health and impact of your KM tools and approaches. And given the rate of change over the past year, there has never been a better time to take your KM program in for an evaluation and tune-up.
Download this webinar to learn:
why you should assess your KM program,
how to use the results, and
how maturity assessment fits into a broader portfolio of KPIs.
You'll also be introduced to APQC's new and improved KM Capability Assessment Tool, which is both easier to use and provides faster, more objective feedback on the state of your KM capabilities and program development.
This is the webinar recording; click here to download a copy of the presentation slides.
---