APQC's Skills for The Coming Digital Workplace
---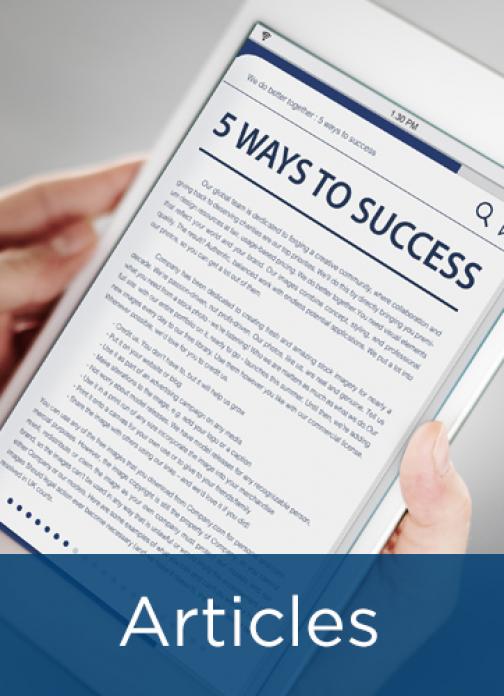 Digital transformation and automation are changing the work that employees do and how they interact with information and one another. Organizations are experimenting with everything from integrated cloud platforms and robotic process automation to chatbots, cognitive computing, and virtual and augmented reality. Although these shifts can increase efficiency and improve work experiences, they also have the potential to create massive disruption and anxiety.
In this PPM conference summary, Lauren Trees and Elissa Tucker from APQC discuss the skills and knowledge employees need to get ahead in a more automated, always-on, technology-driven environment.

Click here for the slides from this presentation.
---