Analytics in the Supply Chain
---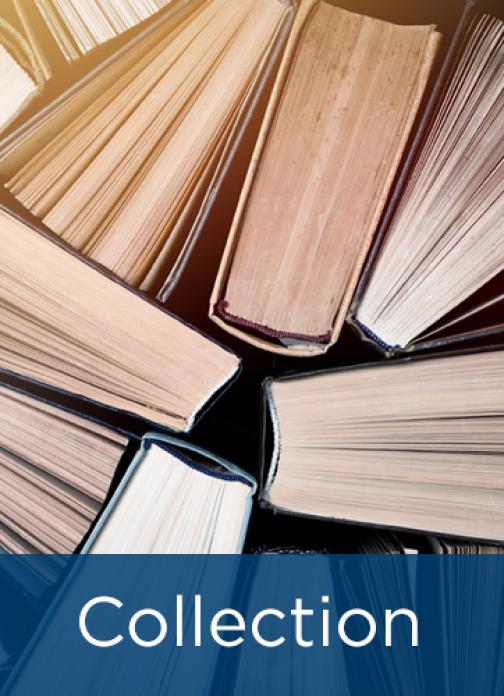 APQC has been studying the current state of using analytics in the supply chain arena and evaluating how it has changed over time. This collection contains the newest research from 2019 as well as earlier 2016 results.
APQC's 2019 research gathered insights into which types of analytics are used in which parts of the supply chain, how the efforts are structured and funded, the relative maturity of respondent organizations, the business challenges analytics is helping solve, and how organizations are measuring the performance of their supply chain analytics. 
In 2016, APQC conducted a survey to look at organizations that not only have a formal analytics department or program, but also how analytics is used to help make business decisions that impact their supply chains.
---