Analytics in the Supply Chain Survey Summary: 2016
---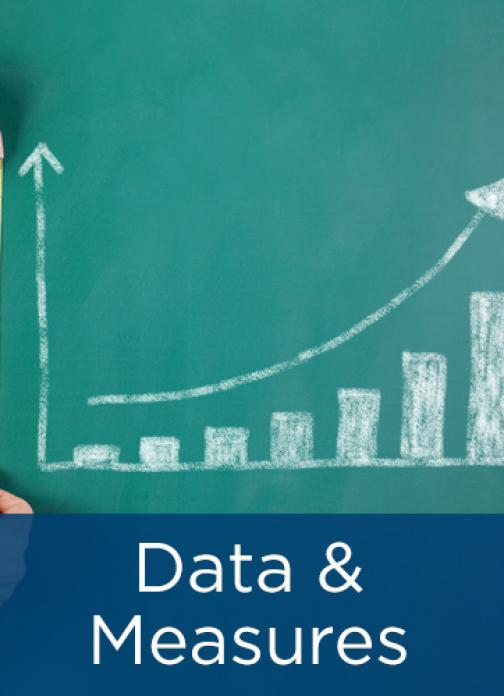 In August 2016, APQC conducted a survey to look at organizations that not only have a formal analytics department or program, but also how analytics is used to help make business decisions that impact their supply chains.
These survey results answer the following key questions:
Do supply chain organizations have a formal analytics program?
What are organizations attitudes toward analytics?
How are organizations focusing on the use of analytics to help meet supply chain goals?
What analytics practices have organizations implemented for the different areas of supply chain?
How effective are organizations at using analytics to solve supply chain challenges?
What factors have enabled analytics capabilities in the supply chain?
What are the challenges organizations are faced with regarding their analytics efforts in the supply chain?
---