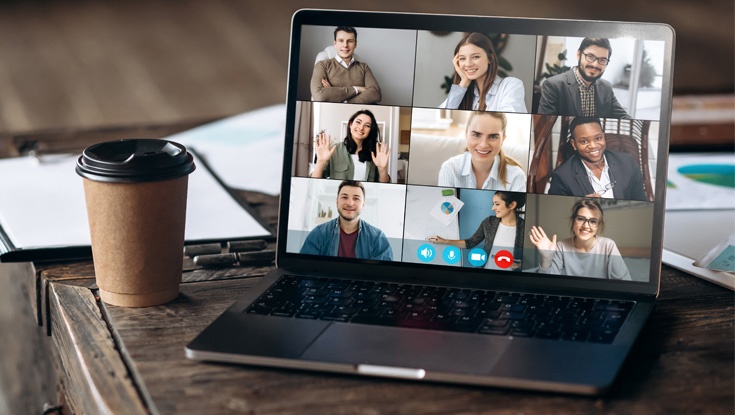 Almost everyone is working more virtually than they were a year ago. While collaboration tools are evolving rapidly, there's still work to do in terms of how we connect employees online and enable information exchange, teamwork, learning, and relationship-building in a digital environment. 
In our Virtual Collaboration: Rules of the Road research, APQC analyzed data from 800+ people to understand their experiences collaborating with coworkers online. The research looks at:
Tools and approaches people are using to collaborate
Policies and norms in place to guide virtual interactions
How a person's gender, generation, and job role affect their perceptions of virtual work 
In this webinar, APQC Principal Research Lead Lauren Trees will reveal the biggest pain points around virtual collaboration along with practical recommendations to make the digital workplace less frustrating and more productive for everyone. 
 
View past Webinars