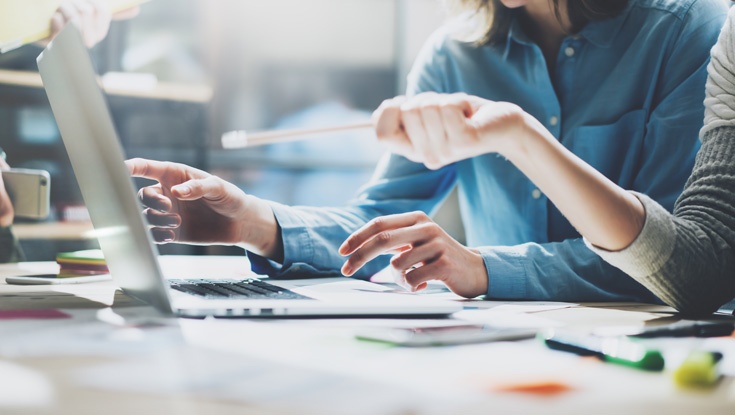 According to APQC's research, 91% of organizations prioritize business process management (BPM) at their organization. As organizations move beyond reaction in the "new normal" world, and get ready to start a new year, they will be busy implementing long-term changes to future-proof their businesses.
Join APQC's Holly Lyke-Ho-Gland Tuesday, December 15 at 11:00 a.m. CST to learn about the practices that can help drive BPM program success at your organization. The discussion will derive from a recent survey, How Process Programs Stack Up, and build on APQC's Seven Tenets of Process ManagementSM with a focus on BPM programs' practices, strategies, and resources. Participants will learn about:
the common structures and practices of BPM teams, and
improvement opportunities for better performance.
View past Webinars