KM is constantly evolving. One of the people I turn to for insight on where the puck is heading is APQC Chairman of the Board Carla O'Dell, who has been predicting the Next Big Thing in KM since the 1990s. A few weeks ago I asked Carla about this year's important developments and what she expects to learn at APQC's upcoming 2019 KM Conference.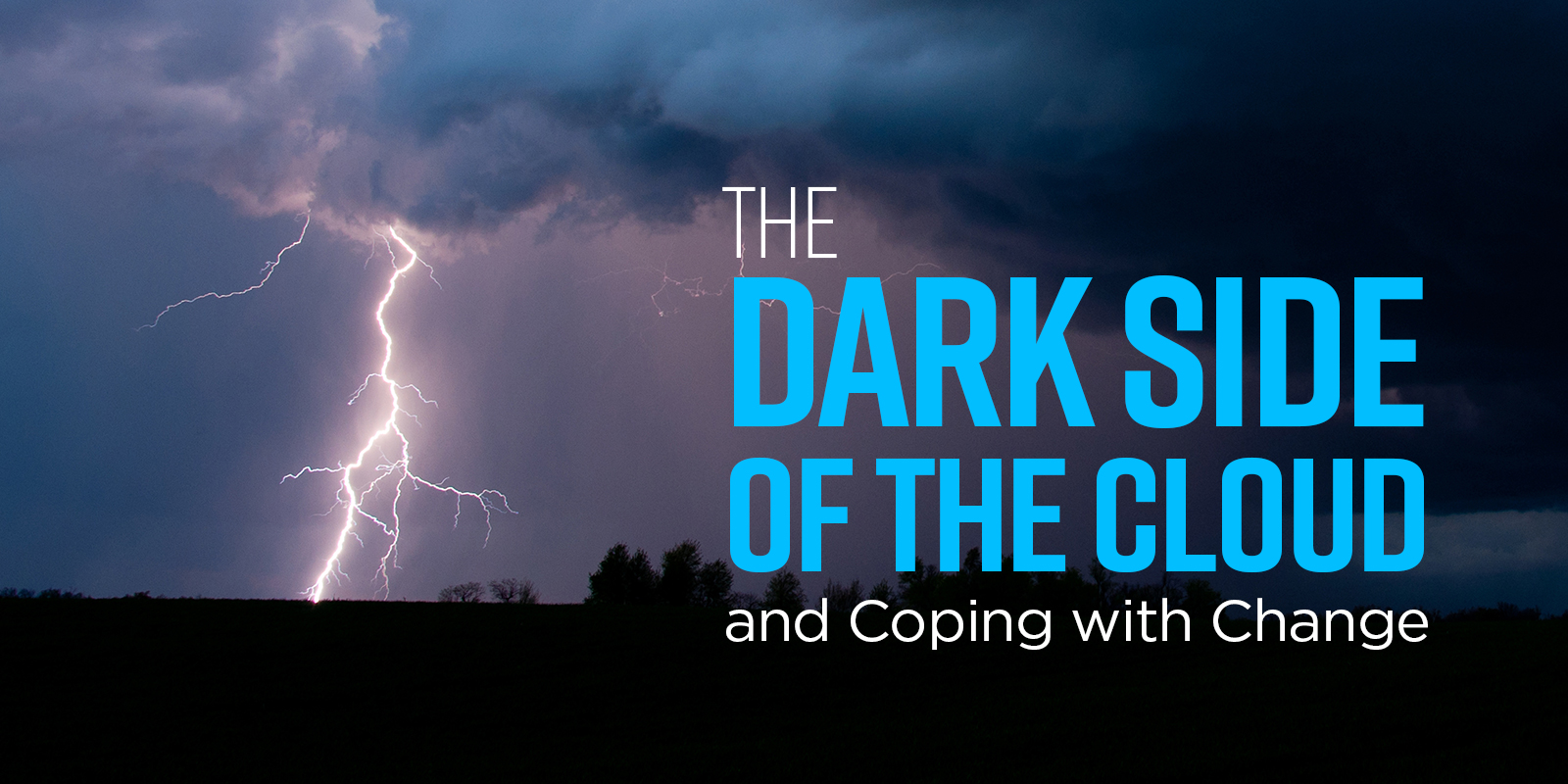 One theme we talked about is the number of KM programs moving their infrastructure for content and collaboration to the cloud. According to APQC's 2019 KM Priorities research, 49 percent of KM professionals say they are in the process of adopting cloud-based digital platforms such as Microsoft Office 365 or Google G-Suite. Some KM teams are strategically driving this migration, whereas others are simply adapting to the broader enterprise IT strategy. But no matter who initiates the move, the cloud is having a huge impact on how KM gets done.
Benefits of Cloud KM
A big advantage of KM in the cloud is the opportunity to make information and expertise available when, where, and how employees need it. "The more you have something up in the cloud, even a small percent of your KM applications, the engagement rate goes way up," Carla said. The accessibility of cloud tools helps people fit participation into their busy schedules and ensures that resources are available at the teachable moment. "Think about it, you can see this stuff on your phone and respond." (See APQC's data on the impact of cloud KM here.)
Carla also sees cloud platforms as a gateway for KM to harness more advanced technologies such as machine learning and predictive algorithms. A lot of KM programs lack the budget to invest in expensive add-on software or custom development for things like AI.  but as vendors bake this technology into their cloud offerings, savvy KM teams can leverage new capabilities to improve how they source, organize, and distribute enterprise knowledge.
The Dark Side of the Cloud—and Coping with Change
Despite the cloud's inevitability and huge potential, KM's migration is not without challenges.
One shift that KM has to adjust to is the limitation on software customization, Carla said. Many KM teams are used to tweaking their platforms to mirror specific business priorities, processes, and activities. The difficulty of customizing in the cloud is forcing these teams to adapt how they design and deliver knowledge solutions for internal customers. This also means they have to convince end-users to be satisfied with more off-the-shelf capabilities.
An even bigger issue is the extent to which cloud systems require users to think about content and collaboration differently. Platforms like Office 365 are designed to bring previously disparate information streams together so that files, colleagues, and conversations are presented in one place. "But a lot of people don't experience it as holistic yet. It's hard. My files are no longer in a directory, and they're not in the same taxonomy they were before," Carla said. Even if the new structure will ultimately help us work more efficiently, rerouting our brains to this new approach takes work. "People are having a hard time figuring out where stuff is—just because it's a change."
Compounding the change management challenges is the fact that cloud platforms themselves change so frequently and with so little warning. Vendors are constantly adding and switching out apps and features, and KM teams don't get to choose whether or when these upgrades occur.  The upside is that organizations always have the latest technology to work with. But the churn can complicate KM's efforts to establish standards, train end-users, and clearly communicate how they want employees to behave in these platforms.
In talking about KM change management in the cloud era, Carla emphasized the importance of strong IT partnerships and fast, transparent communications in response to unanticipated software changes. She also highlighted the role of techniques like Agile and Design Thinking in helping KM teams to drive engagement and ensure approaches align with what users need and how they want to work.
How is the cloud affecting your KM initiative, and what is your KM team doing to adapt? Post your response below, or let Carla and me know at APQC's 2019 KM Conference, taking place April 29 – May 3 in Houston.
Read a summary of my full interview with Carla in How Technology Is Changing KM and the Way We Work: An Interview with Carla O'Dell.