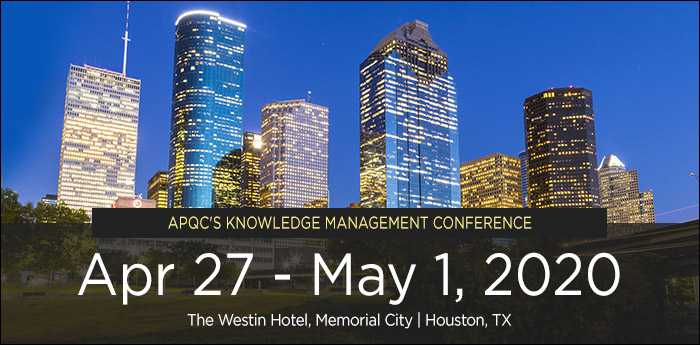 ---
Attend the most prominent knowledge management conference April 29 to May 3 and meet colleagues from around the world looking to leverage their organization's largest asset – knowledge.
Digital transformation and a range of innovations—from cloud platforms and robotic process automation to predictive algorithms, natural language processing, chatbots, and cognitive systems—are revolutionizing how employees share, discover, and access enterprise knowledge.
But to take advantage of new technologies, KM teams must rethink their own processes and help their end users grapple with broad-scale changes in the systems they use and how they collaborate and interact with knowledge on a daily basis.
With its theme of Bridging High-Touch and High-Tech, APQC's 2019 KM Conference will explore the new capabilities that are affecting the KM discipline while positioning them within a holistic strategy that combines people, process, and technology. Learn which tools hold the greatest promise, how to build new KM tools and approaches into the flow of people's work, the keys to engaging end users, and how successful KM programs are weathering the storm of change.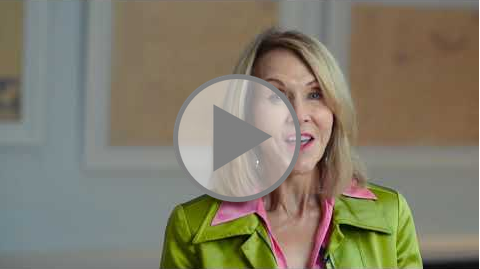 A personal invitation from APQC Chairman Dr. Carla O'Dell
We look forward to seeing you April 29 to May 3, 2019 for three days of training and then the two-day conference that is not to be missed!
#APQCKM