I talked to Béatrice Le Moing, knowledge management program manager at Schneider Electric, about how her organization deployed a successful global wiki-encyclopedia in less than a year.
Béatrice Le Moing will be a breakout session speaker at APQC's 2017 Knowledge Management Conference April 27-28. You can learn more about APQC's 2017 KM Conference here.
You can learn more about Schneider Electric at their website
APQC: What created the need for a wiki at Schneider Electric?
Béatrice: Actually we did not need a wiki, there was a need for sharing the same vocabulary in our company. People were so lost with acronyms that they created their own personal dictionaries. Some teams created glossaries but did not share them widely. When the KM office posted the idea to create a collaborative glossary, we got a lot of spontaneous answers in the internal social network. Our social network brought to light an existing need.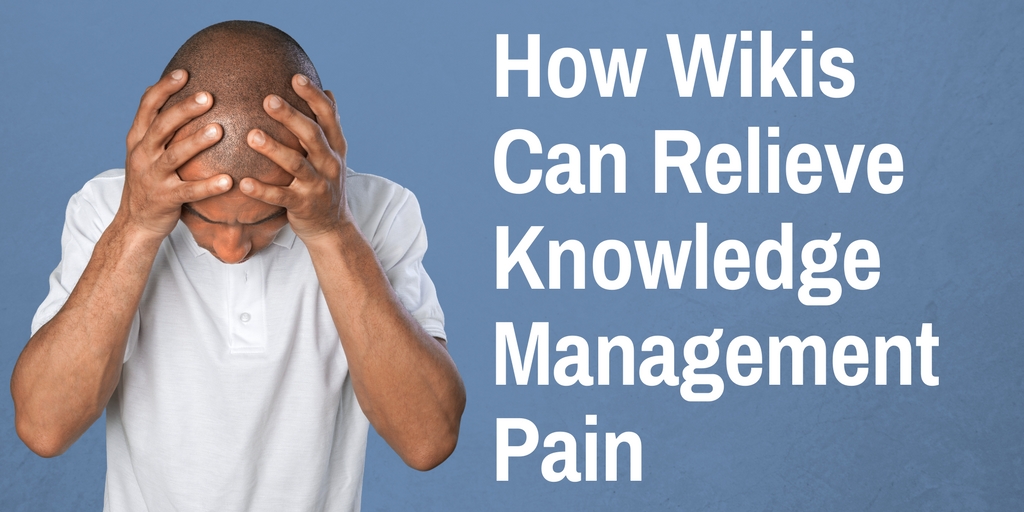 APQC: Employee feedback strongly influenced the design of the wiki. How did you gather input and ideas from the workforce and then decide which ones would work best?
Béatrice: We gathered inputs and ideas thanks to a public subject in our internal social network. We also organized weekly open webinars. During those webinars, where all the followers of the subject were invited, we presented the status of the project and the mockup and we organized Q&A sessions. We proposed different options and organized public votes. If people could not attend the meeting, the survey was online in the internal social network.
APQC: It seems like credibility is something that some corporate wikis overlook. Why is it important, and how did you build credibility for the Schneider Electric wiki?
Béatrice: If the content of the wiki is not credible, people visit it once and never come back. This is a lesson learned from the benchmark published by APQC in June 2014. [Note: See APQC's Enterprise Wikis for Content and Knowledge Management collection for more information.]
Building upon the solutions from successful wikis, we decided to implement a moderation system and to visually differentiate "validated" pages from "standard" pages. Our moderation system is an "a-posteriori" validation in which each page is published just after creation, and a message is sent to the moderator who will decide to validate it. If there is no action from the moderator, the page remains published with "standard" status. One of our KPIs is the ratio of approved pages.
APQC: A lot of wikis start with great fanfare and excitement but quickly become ghost towns. How did you manage change and make the wiki project sustainable?
Béatrice: You are right—a wiki is a big change for all employees. Experts may feel robbed of some of their knowledge ("If I write something, every novice can change it and write something wrong"), and employees may feel shy about initiating or modifying an article. The knowledge management office organized some in-class and virtual training sessions during which we showed how easy it is to create an article and we answered people's questions. We organized games and specific events in the company. We are creating an ambassador network to provide local answers to specific concerns.
APQC: If an organization is thinking about starting a wiki, what's the most important question it needs to answer to figure out if it's a good idea and can be successful?
Béatrice: Before thinking about starting a wiki, the advice is to start thinking about the pain point you have and that you want to solve with a wiki solution. Start with the usage: What is it for? Who will be the users? What is the expected business value? Wikis are a collaborative tool to address specific scenarios. Experience shows wiki success stories around enterprise encyclopedia, glossary, or lessons learned applications. A wiki is just a great collaborative tool, but not a magic tool.