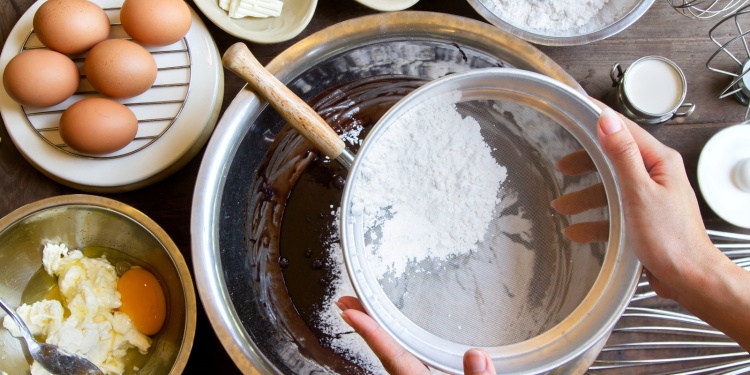 Knowledge management (KM) gets the most traction when it's baked into employees' regular workways and everyday habits. At APQC, we call this "in-the-flow KM." When people use and contribute knowledge as part of their normal work, they don't see KM as something extra. If they even realize they're doing KM, they see it as a shortcut to get work done faster and easier. Of course, there will always be some aspects of KM that require employees to stop, think, and put in a little effort—like identifying and vetting best practices. But when most KM activities are in the flow, it's smooth sailing for the KM team, the organization, and employees.
Sounds great, but how do you get there? Technology might seem like the most obvious answer. Certainly, tech tools like chatbots and cognitive search can make it easier and more intuitive for employees to access KM resources when they need them most. But technology changes fast, and today's slick tool may be incompatible or irrelevant tomorrow. That's why we're seeing leading organizations take a more sustainable approach by using roles, skillsets, and processes to embed KM.
How it Works
Some organizations use embedded KM support roles in the business to provide high-touch support and coaching. These roles can also secure on-the-ground feedback that allows KM to continuously improve its toolkit and strategy. One organization that uses this approach is Pfizer, where on-site KM specialists have successfully increased engagement and participation at the local level.
Organizations are also identifying and cultivating KM skillsets. When people in the business have the skills to do their own KM, they can build knowledge sharing and re-use into their work in the ways that are most intuitive and beneficial for them. And when the organization recognizes KM as a skillset, KM becomes a path for employees to grow and advance their careers. Schlumberger, for example, offers a wealth of resources to help employees develop and demonstrate their KM skills, and these skills are a requirement for moving up certain career ladders.
Building KM into existing business processes is another effective approach. When you put KM into the processes people already use, it reminds them to engage at the right moment and makes KM feel integral to work. There are a few ways to do it, but since most organizations structure work in the form of projects, integrating KM into project management is particularly common. One example comes from Consolidated Contractors Company, where KM is built into key project roles as well as the overall project lifecycle.
Learn with Us
While the use of roles, skillsets, and processes to embed KM is rooted in well-established best practices, there's also a lot of innovation in this space. Speakers in the Embed KM in Roles, Skillsets, and Processes track at APQC's 2020 KM Conference will preview their sessions during a live webinar on Thursday, February 20 at 2:00 p.m. CST. Join us to learn what has made them successful.