What It Means to Optimize the Order-to-Cash Process
---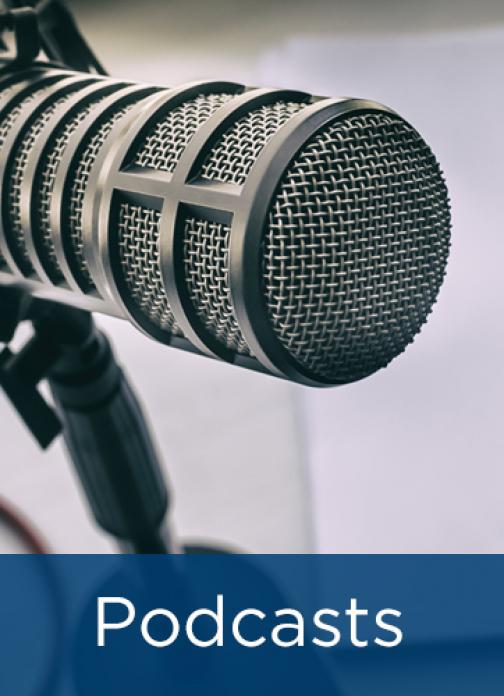 The premise of running a business is pretty straightforward: exchange goods or services for payment, and hopefully return a profit. But in reality, it's more complicated than that. Between the product and payment comes a combination of transactional and higher-value activities, customer-facing opportunities and critical organizational handoffs — a complex process better known as the end-to-end order-to-cash (O2C) process.
In this podcast, Marisa Brown, APQC's senior principal research lead for supply chain management, talks with Scott Leahy, host of Esker On Air, to shed some light on what the O2C cycle is, how it works, and how business leaders can optimize and capitalize on it. Listen to get answers to important questions like:
Why should you be paying attention to the O2C cycle right now?
Where do you start when it comes to optimizing O2C processes?
What tools and technologies can help get the most value out of your O2C processes?
How has the pandemic affected O2C optimization?
This podcast is part of the Esker on Air series. To listen to more episodes, click here.
---