From Taxonomy to Process Improvements: University of North Texas System Administration Case Study
---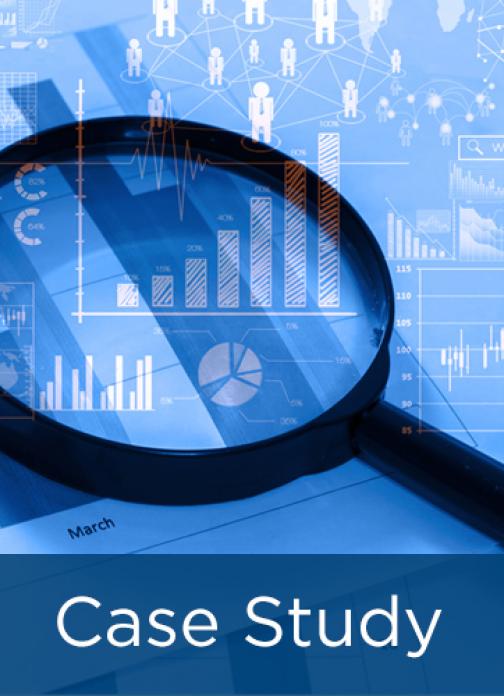 In 2011, UNT System Administration launched an initiative to integrate the back office functions (e.g., purchasing, accounts payable, and payroll) across the three independent universities into a single shared services organization. However, to effectively integrate the disparate teams (often with their own processes, business rules, measures, and forms), UNT System Administration needed to standardize how work was accomplished.  
The first step in UNT System Administration's effort to integrate and standardize started with the collection and organization of all of the standard operating procedures (SOPs) across the functions. During the initial research in 2012, Alexander, the associate director of process management, came across APQC's Process Classification Framework (PCF)®. The first thing that appealed to Alexander about the PCF was its potential as the taxonomy for UNT System Administration's  SOPs—based on its hierarchy and numbering system. 
This case study will explore UNT System Administration's standardization journey and it extended its use of the PCF for its process discovery and documentation efforts.  
---