The Role of Evolving Technologies: Accelerating Collaboration and Knowledge Transfer (Best Practices Report)
---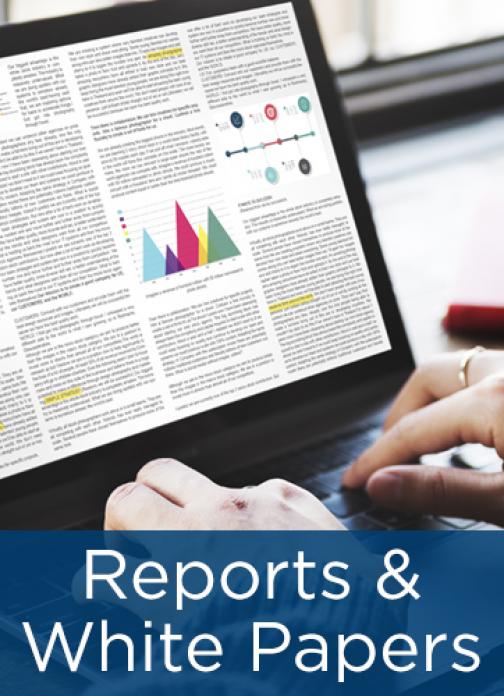 In this study, APQC set out to understand how leading organizations adapt Web 2.0 approaches to support the knowledge creation and capture needs of their workplaces and employees. We were amazed to find just how many organizations have made the leap, how enthusiastic their IT groups were to experiment alongside KM practitioners, and the speed with which lessons were learned in terms of making these approaches productive and scalable.
—Carla O'Dell, APQC president
With case studies on Accenture, Hewlett-Packard, Royal Dutch Shell, Siemens AG, and the U.S. Department of State, this report details the benefits of social media technologies and how best-practice organizations are preparing for the future. Because this report is based on real data and experiences, it goes beyond the hype that often accompanies Web 2.0 to focus on why and how organizations use these technologies in pursuit of mission and business objectives.
---