The Process Classification Framework: Frequently Asked Questions
---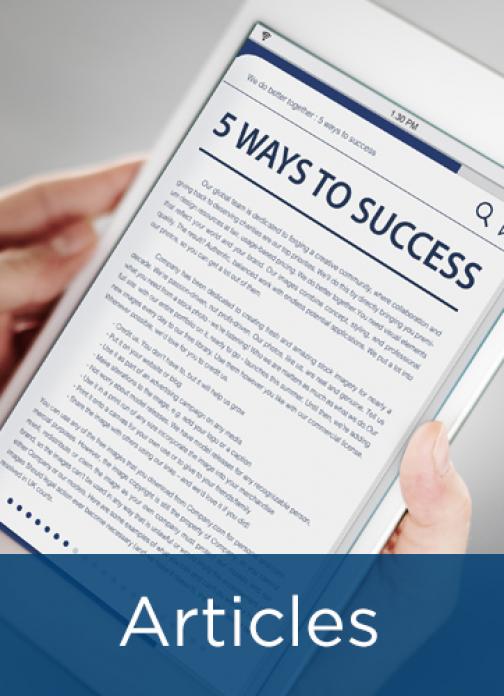 Each month APQC holds open office hours to discuss any questions that members might have about APQC's Process Classification Framework® (PCF). This FAQ includes questions from APQC's PCF office hours along with their responses. The questions and answers are organized into three main sections:
Introducing the PCF—which includes broader questions like "How can organizations promote the PCF to management?" and "How qualitative vs. quantitative is the PCF?"
Putting the PCF into Action—which lists and answers questions about specific applications of the PCF like "How can the PCF support digital transformation efforts?" 
Opportunities for the PCF—including questions about areas not currently encompassed by the PCF and questions about APQC's future plans for the PCF.
---