Practical Tools to Evaluate, Update, and Measure Your KM Portfolio (Community Call)
---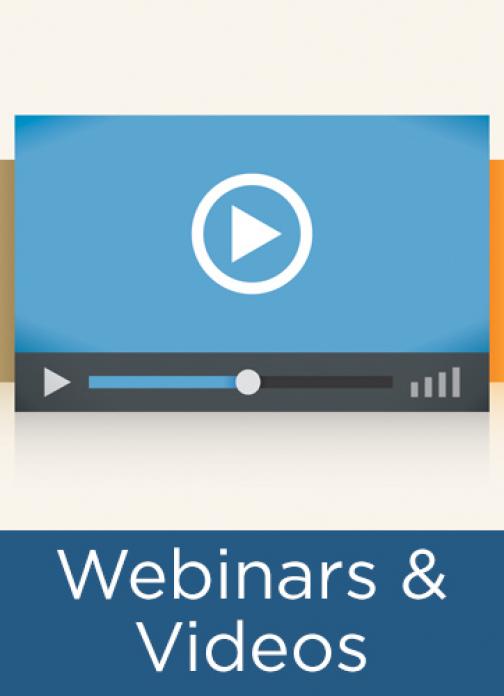 Whether you're new to knowledge management or your program has been running for a while, it's important to periodically revisit your KM goals, approaches, and resource allocations to ensure they remain aligned with business needs.
In APQC's January 2017 KM Community Call, APQC Principal Research Lead Lauren Trees and Senior Advisor Darcy Lemons explain an eight-step KM portfolio assessment process to evaluate your KM priorities and, if necessary, realign them in response to changing circumstances. As part of this conversation, they provide hands-on instruction to use APQC's tools and templates for:
identifying knowledge needs out in the business,
decoding them into KM language,
brainstorming a range of KM approaches and practices to meet each knowledge need, and
evaluating and comparing KM options to determine the best strategic and tactical fit.
The final portion of the call covers tips to assess the KM approaches you implement and ensure they are effectively addressing the knowledge needs and achieving the desired results.
---