Order-to-Cash: Driving an Optimized End-to-End Process
---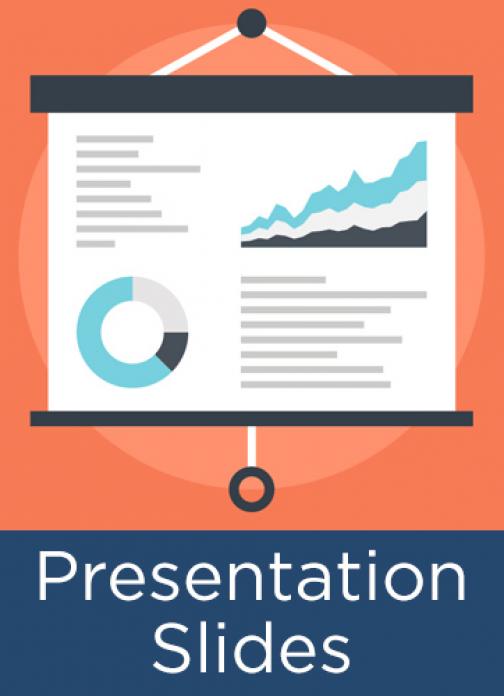 Order-to Cash (O2C) is a critical end-to-end process that, when optimized, creates a seamless value chain from customers to the business. But for many organizations, O2C has been a particularly challenging set of processes to optimize.
In this 2020 webinar, Marisa Brown (APQC's senior principal research lead for supply chain management) and Daniel Reeve (Esker's director of sales) discuss how your organization can optimize its end-to-end O2C process including:
The wide-reaching domain of the order-to-cash end-to-end process
The need to integrate order and cash management processes
Key drivers for an effective end-to-end order-to-cash process
Benefits of automating order and cash management to drive end-to-end O2C optimization
This is a copy of the presentation slides; Click here for the recording.
---