Open Innovation: Realizing the Value of Ecosystem Collaboration
---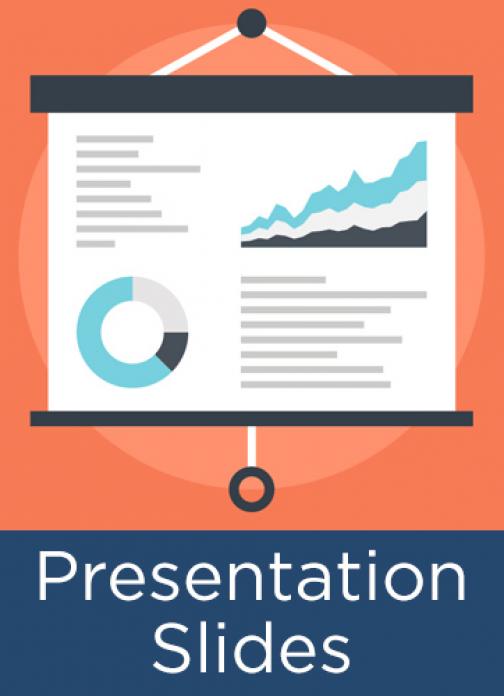 As organizations are transitioning to increasingly open business models, open innovation has become an essential driver of growth. IBM and APQC have been researching open innovation for over a decade, allowing us to track the evolution of this capability at organizations across industries and regions. This has provided a comprehensive understanding of how ecosystems, as the primary operating lever for open innovation, have become key to success.
The objectives of this presentation are twofold:
Provide attendees insight into recent research on open innovation, highlighting findings around the capabilities required to enable collaborative value creation from strategic, cultural, operational, and technological perspectives.
Provide an overview of the new APQC and IBM Ecosystem Enabled Innovation Maturity Model (EEIMM) initiative – an opportunity for organizations to conduct a maturity assessment of their open innovation capabilities and receive a customized summary report benchmarking their practices against peers. This helps to identify opportunities to embrace an open approach to innovation and generating value. 
This is a copy of the presentation; click here for a summary of the session.
---