Knowledge and Process: An Irresistible Match
---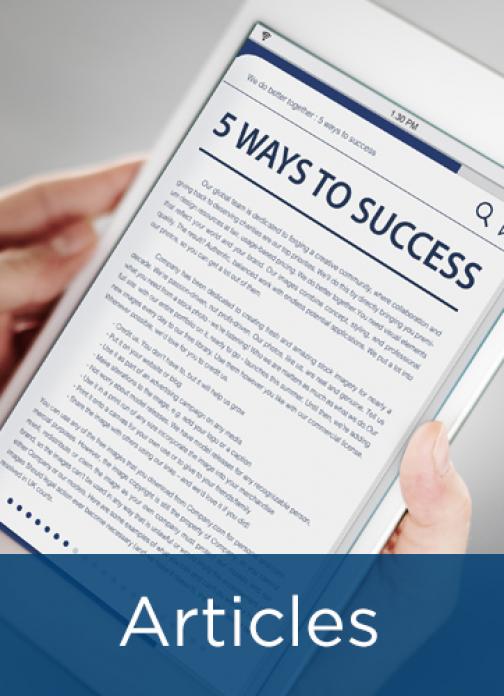 APQC's 2022 Process and Knowledge Management conference provided an opportunity for KM and PPM professionals to connect and discover the ways in which the two disciplines are stronger together. In a keynote address, Cindy Hubert, executive director of client solutions at APQC, and Jeff Varney, director of advisory services and process and performance practice lead at APQC, shared stories, reflections, and insights related to:
the history of engagement between PPM and KM at APQC;
how KM and PPM's unique strengths and perspectives are enhanced when the two groups come together; and
how KM and PPM partnerships act as a force multiplier in large initiatives like a digital transformation. 
The is a summary of Hubert and Varney's session; click here to access the presentation slides.
---