Interactive HR Function Tune-up Diagnostic
---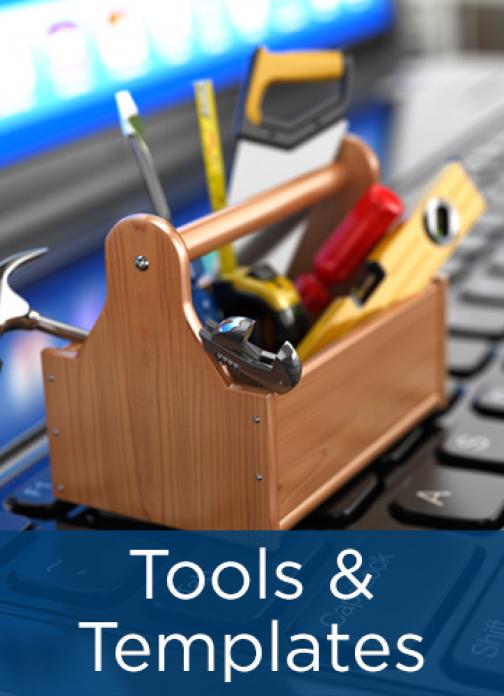 Whether you are dealing with a directive to reduce HR spending, trying to make the business case for investment in new HR technology, establishing HR function performance targets, or working to increase HR's ability to make strategic contributions, having an understanding of how your HR function performs relative to peers is critical. Prepared using APQC's Open Standards Benchmarking® database, this interactive diagnostic in Excel can help you compare your HR function's performance on key cost, efficiency, and productivity measures. 
Note: The template included is in Microsoft Excel. If you do not have Excel installed on your computer, then the file will not open. If you encounter issues with the download, we recommend right-clicking the download button, selecting "save target as...", and saving the template directly to your desktop or local network.
Click here for APQC's HR Organization Tune-up Diagnostic (Word).
---