Governance Structures and Alignment
---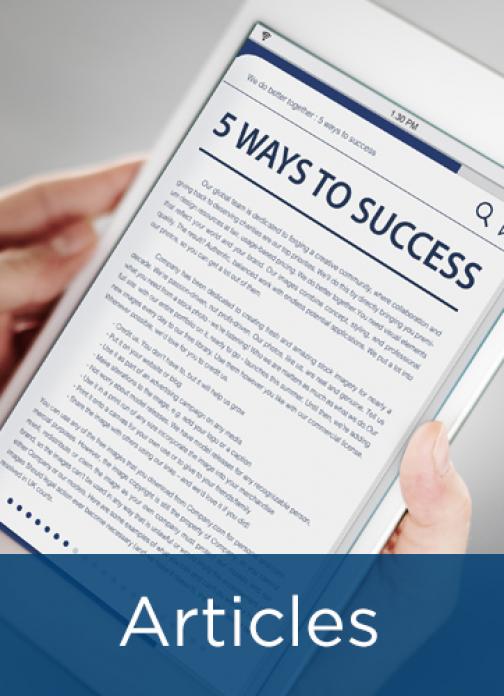 In April 2021, APQC hosted a roundtable discussion with process and performance management professionals to share pain points, challenges, and success stories around process governance. In a facilitated conversation with Holly Lyke-Ho-Gland (Principal Research Lead, Process and Performance Management at APQC) and Jonathan Kraft (Project Manager for Process Performance and Knowledge Management Solutions at APQC), participants discussed: 
benefits and challenges of common process governance models, 
how to strategically align disparate elements of process work, and 
the role of culture in driving changes to governance. 
This article summarizes the roundtable's key themes and discussions.
 
---