Engaging the Business for RPA
---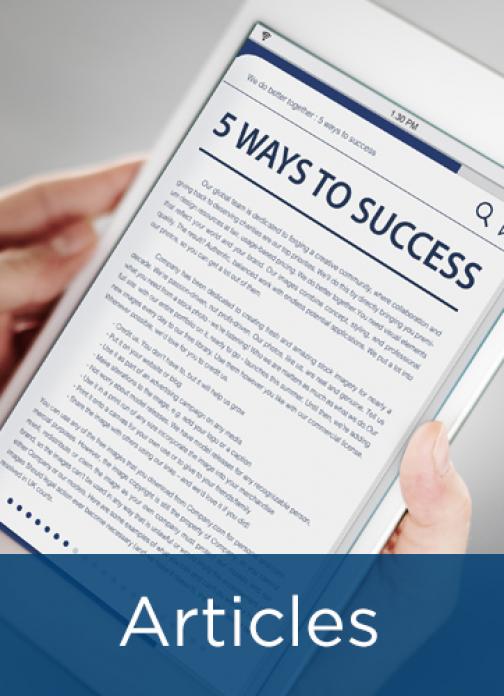 In October 2021, APQC interviewed Margo Rose, Senior Director for Enterprise Lean Value Delivery at the Federal Home Loan Bank of San Francisco (FHLBSF). Rose spoke with APQC about:
the impetus for automation at FHLBSF, 
the organization's governance structures for RPA and bots, 
how the organization engages business and tech teams in development, 
measures of success for automation, and 
advice for organizations starting their RPA journey. 
This article provides a summary of the interview. 
 
---