Business Factors to Consider When Evaluating Organizational Knowledge Needs: Editable Template
---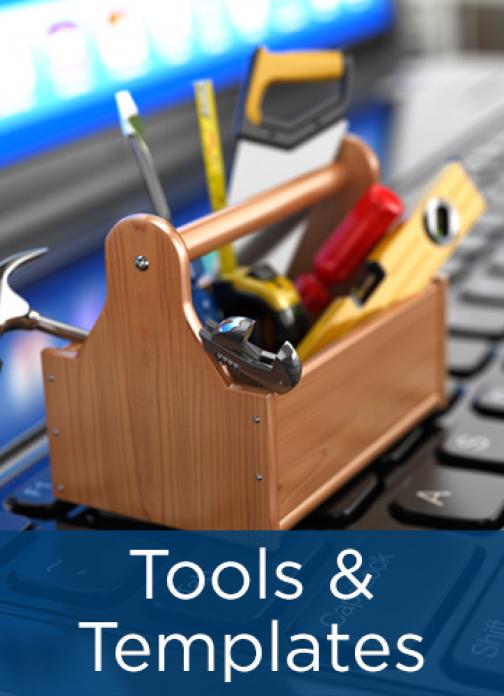 The first step in designing, reexamining, and/or updating an organization's portfolio of KM approaches is to ensure that the KM team understands the knowledge needs of the business areas and groups it supports. To help with this process, APQC has created a tool with questions that KM programs should consider when assessing the knowledge needs of business stakeholders.
We recommend using this blank, editable template to document the knowledge needs in your organization. Click here for a description of this tool and instructions on its use.
Note: This is a Microsoft Word template. If you do not have Word installed on your computer or device, then the file will not open. If you encounter issues with the download, we recommend right-clicking the download button, selecting "save target as...", and saving the template directly to your desktop or local network.
---