Auditing the Smart Way: Combining Certification Standards with Process Frameworks
---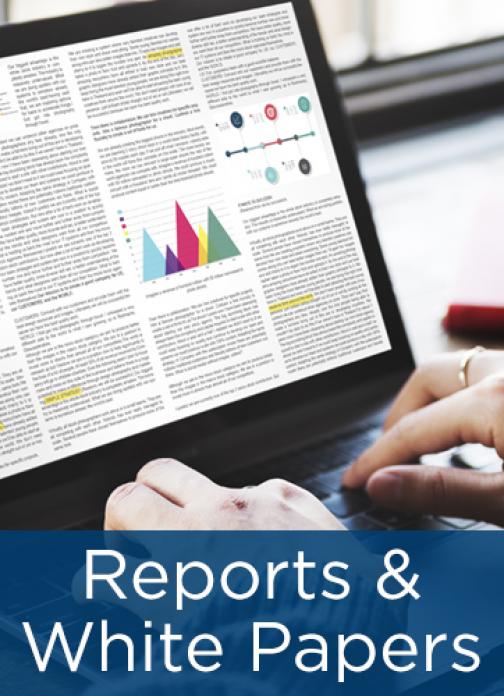 Integrating or aligning quality audits with internal process management, organizations are able to improve the ease of their external audits and reduce redundant or conflicting efforts for internal performance management. More specifically, the definitions laid out in frameworks can help an organization with managing and naming documentation, reviews, updates, and compliance (e.g., Sarbanes-Oxley). A matrix structure can also benefit in addressing ISO 9001 Section 9.1 (monitoring, measurement, analysis, and evaluation) to leverage frameworks for benchmarking and internal auditing. 
However, although the idea of integration holds merit, the execution is easier said than done. 
This paper looks at how organizations connect their processes to certification standards in order to improve the auditing experience and ensure process and quality efforts work toward the same goals. 
---