Addressing Common Challenges in Process Performance
---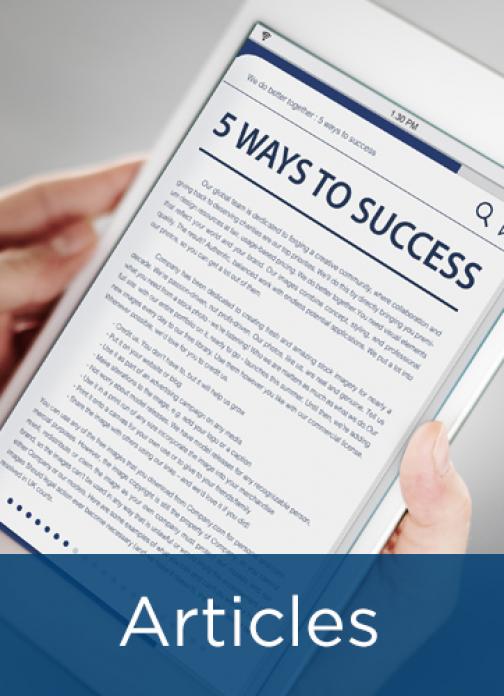 In July 2021, APQC hosted two roundtable conversations with process and performance management professionals to discuss common challenges and leading practices related to performance management. APQC's Holly Lyke-Ho-Gland (principal research lead, process and performance management) and Jonathan Kraft (project manager) facilitated the roundtable discussions and shared insights related to common performance management challenges, including:  
the quality and quantity of data; 
how to pick the best measures for tracking performance; 
aligning measures to organizational value; 
keeping measures up to date; 
achieving the right balance of in-process measures and end-of-process measures (or leading and lagging indicators); and 
leveraging control points to effectively manage process performance. 
This article provides a summary of the roundtable conversations.
 
---