Global Supply Chain Realignment: Leveraging the India Opportunity
---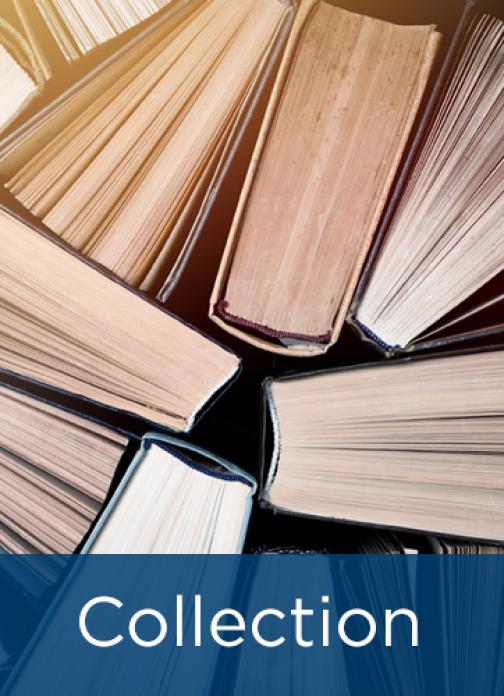 As organizations seek new ways of conducting business for survival and growth, they are evaluating options from diversification to reshoring to regionalization to enhance supply chain resilience.
India, much like other emerging economies in that region, is exploring ways to build its investment attractiveness, to make it a viable contender for global manufacturing and sourcing.
This collection contains data and insights shared by Neeraj Bansal, Naveen Aggarwal, and Himanshu Tewari, senior Partners from KPMG in India, as they engaged with APQC's Marisa Brown. This content discusses decoding the global supply chain re-alignment landscape and the key considerations for global business leaders and investors as they look to leverage the India opportunity and more.
---