Global Supply Chain Realignment: Leveraging the India Opportunity
---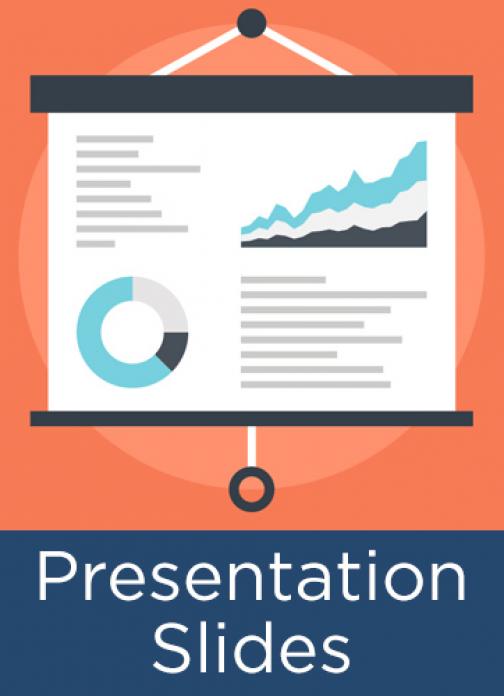 More than a year now into the global pandemic, global corporations have had to find new ways of conducting business for survival and growth. Rising protectionist policies, tax and regulatory scrutiny, and restrictions on foreign investments are directly exposing supply chain-related vulnerabilities. From diversification to reshoring to regionalization, companies are evaluating multiple options to drive supply chain resilience.
This evolving landscape has created unprecedented opportunities for Asian economies to become preferred alternate locations. India, much like other emerging economies in the region, is exploring ways to build its investment attractiveness to make it a viable contender for global manufacturing/sourcing.
In this webinar, Neeraj Bansal, Naveen Aggarwal, and Himanshu Tewari, senior Partners from KPMG in India, engage in a fireside chat with APQC's Marisa Brown decoding the global supply chain re-alignment landscape and the key considerations for global investors as they look to leverage the India opportunity.
This is a copy of the presentation slides; click here for the webinar recording.
---