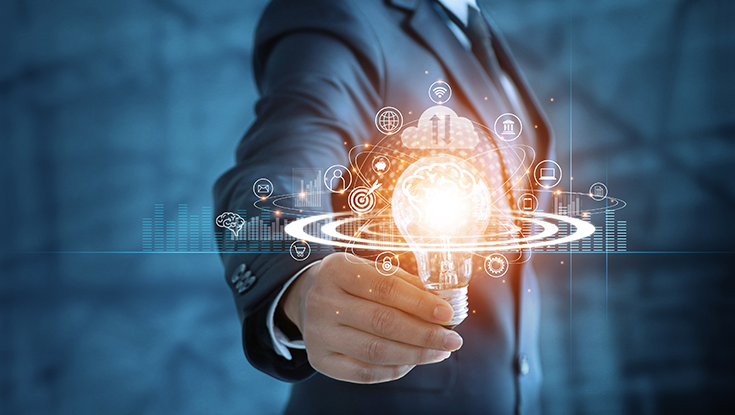 Most knowledge management roles require a mix of diverse skills, from data and technology literacy to active listening, communications, relationship management, and change management. KM's multi-disciplinary nature, expanding scope, and embracing new technology means that even seasoned KM professionals must perpetually learn, unlearn, and relearn. Yet few organizations think strategically about KM professional development, leaving individuals to seek their own learning opportunities and skill development.
Join us as 2022 Excellence in KM recipient Mercer leads an interactive roundtable on professionalizing your KM team and building the skills team members need most. Topics will include:
Developing KM role profiles with skills/capabilities and identify learning needs
Combining evergreen and emerging topics in your KM curriculum
Using different platforms and formats to deliver KM learning
Adopting Agile to help KM teams pinpoint and tackle new in-demand competencies
Showing return on investment from KM learning investments
Mercer's KM team will share what they've done in their organization, but the goal is for all participants to contribute their ideas and experiences. Please come willing to engage in conversation!
View past Webinars