So we have now discussed how we know the organization and the individual, we have given them what they need to succeed and now we are going to put it in gear!
Step 3: Create Opportunities to Demonstrate
How do we know how potential leaders will perform before making them leaders? The truth is we can't be 100 percent sure, but we can do our best and put them in situations that provide a glimpse of their future performance.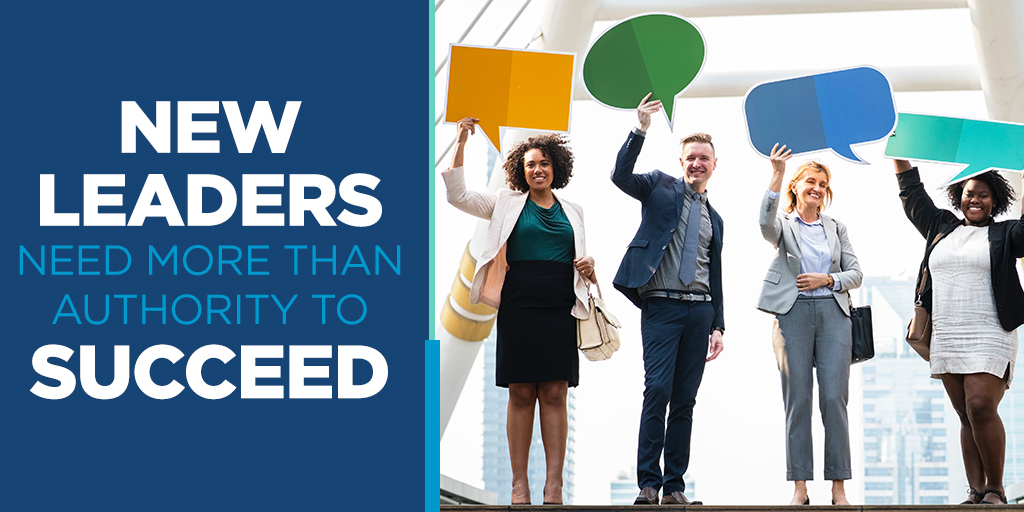 Training is important, but as Mike Tyson says, "everybody has a plan until they get punched in the mouth." In your development plans, immerse your high-potential employees in the true day-to-day of a leadership role as often as possible. Almost anyone can make it through a panel interview, but you need to observe actions over time to really get a sense of someone's capabilities. In times of stress, people revert to their natural behaviors. Create scenarios where the heat is equal to the heat in a real-life situation. For example, immerse them in strategic planning – not just the fun brainstorming part but the actual implementation. Or ask them to lead a project with people they are not familiar with and see how they engage and manage the team. The key is to set a specific, measurable goal of their performance and use 360-degree reviews at the end of the project. . These scenarios help you observe how the potential leader delegates, makes decisions, and inspires others. It also answers questions like:
Are they able to balance their day to day duties and oversee the project?
Do they make things harder or easier?
Does their project team respect them?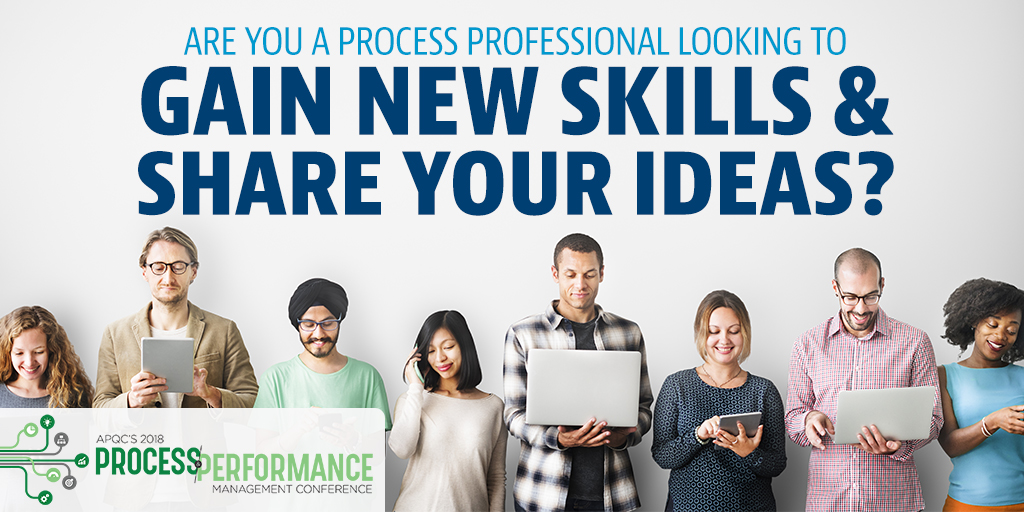 All of which help you identify their leadership style. Not only does this help you see them clearly, it helps them understand what the job entails so they can make an honest decision about what they want for the future.
Once you have seen potential leaders demonstrate their capabilities, you need to follow up with an objective conversation about their leadership prowess, including strengths and improvement opportunities.
Step 4: Provide Ongoing Support
Succession planning is an emotionally awakening and challenging time. It's vital to continue educating and supporting new leaders even after they've been promoted. They will need continued guidance. If you aren't the right person to mentor them – who is? Since you expect them to be a haven for their employees –you need to be the haven for them. This means you need to make sure they are equipped with all the tools they need to do their job. A structured, on-going learning plan with clearly defined goals shows them that their success and growth is important.
Wrap it Up
The course of an organization can be derailed or propelled by who's in leadership. If you include these four concepts—know the organization, know your potentials, help them demonstrate, and provide ongoing support—into your succession planning and performance management process you are set up to measure and improve the effectiveness of your program. By putting the work into your succession planning at the front end, you will benefit in the long run; relationships will be stronger and you'll be able to identify new leaders more readily.
Jamie Capehart is an organizational excellence proponent that is passionate about people being the best they can be. Dreamer, doer, innovator. She is the manager of organizational development at The Goodway Group, APQC thought leader, and guest blogger. The views expressed here are from Jamie Capehart and do not reflect The Goodway Groups.
You can connect with Jamie on Linked In  or follower her on twitter, @jamiecapehart.