How Better Business Strategy Starts With Business Integration

APQC asked process management experts about business integration, silo busting, and identifying and minimizing risk. These experts will be speaking at APQC's 2018 Process & Performance Management Conference October 1-5.
The roundtable participants include:
Bobbi O'Connell, Rockwell Collins - Bobbi has been at Rockwell Collins for 9 years in roles related to Lean, continuous improvement, and process management and holds a Masters in Business Administration.

Lynda Braksiek, Rockwell Collins - Lynda has been at Rockwell Collins for 17 years, mostly in engineering and IT, she has spent the past four years, enterprise quality and Lean.

Karen Appleby, CF Industries - Karen is a transformation and change leader that helps finance and HR organizations solve complex problems and improve performance.

Beata Christie, CF Industries - Beata is a financial reporting manager for CF Industries Inc., a publicly traded global leader in chemical fertilizer manufacturing.

Michael Melore, IBM - Michael is an IBM cybersecurity advisor and recognized subject matter expert in identity access governance, access and authorization architectures, and security intelligence.

What's the biggest challenge when it comes to business integration and supporting the strategic goals of an organization?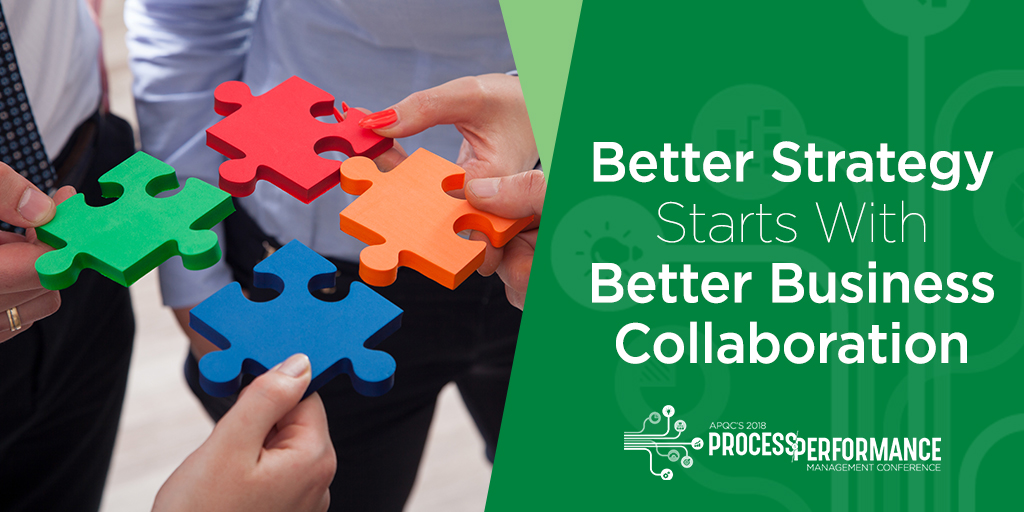 Bobbi O'Connell and Lynda Braksiek: One of our biggest challenges is the volume of change happening in our company and our industry. Along with these changes come additional challenges such as constantly shifting and conflicting goals and priorities. This is especially true when changes impact multiple functions and require us to work across silos. This typically sheds light on non-standard and redundant processes and/or a lack of knowledge capture, retention, and transfer
Karen Appleby and Beata Christie: Goal alignment is important and you can achieve that with leadership team articulation of strategy. But one of the hardest things about executing against strategy is achieving a common view of prioritization. Each function within the organization has its own priorities, and even if every function had the exact same list, there were reasons the order of priorities was different.
Michael Melore: Changing behavior of information technology departments in procuring and deploying business risk and governance solution models without specific buy-in from the lines of business. Lines of business are generally introduced to the new approach late in the procurement cycle, just as precautionary agreement. Instead, the lines of business should be included early in the solution evaluation, or driving the solution requirements and selection criteria.
What advice do you have to help organizations reduce silos and improve integration?
Bobbi O'Connell and Lynda Braksiek: Keep your focus on stakeholders and customers—who are they, what are they saying, how do they work, what do they need, what are their goals, and what is and isn't working today. Mapping process and knowledge flows from their perspective gives them a voice, shows alignment, and allows everyone to gain a broader perspective. Thus, allowing for systems level thinking. Always stay focused on what is best for the overall business, not just a part of the business or just what you want. There are no short cuts to gaining process synergies across silos...be persistently patient.
Karen Appleby and Beata Christie: Engaging cross-functional teams in special projects to address a specific process problem or regular meetings to discuss process improvement opportunities is a great way to build relationships and bring down barriers. Telling stories about or rewarding individuals for cross-functional achievements helps reinforce the positive behaviors. Collaboration should be one of the key competencies evaluated for employee performance and development.
Michael Melore: Don't follow past practices of waiting until business roles are defined and thought of as mature before incorporating business risk models. There are alternative methods to modeling risk than around business role; such as process classification frameworks.
What is process and performance management's role in identifying and minimizing risk?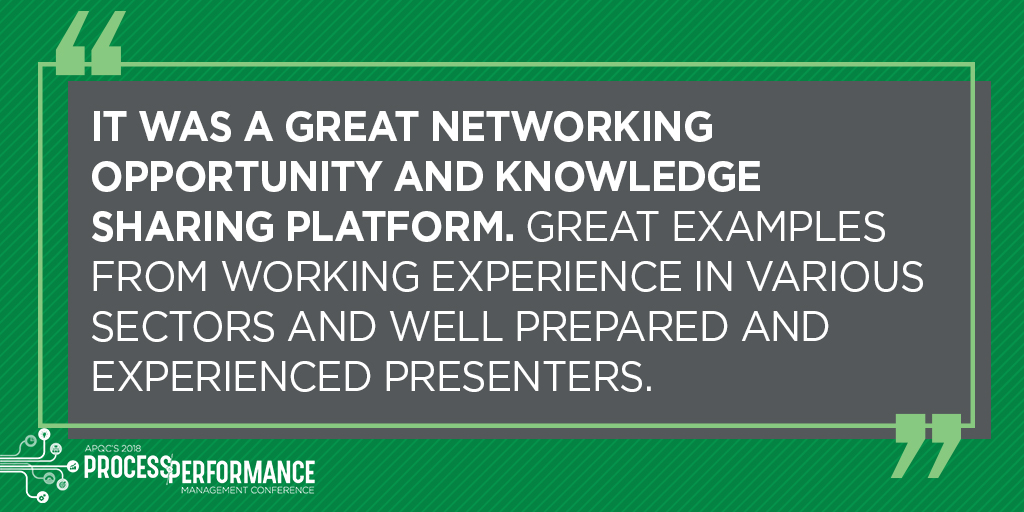 Karen Appleby and Beata Christie: Process definition and evaluation provides a great framework for assessing the risk associated with getting our work done. Establishing mitigating controls, or pursuing process improvements can help in minimizing risks. Also process ownership should include ongoing assessment of process risk and an appropriate response. Accountability for process ownership as well as following process and adhering to controls helps ensure minimum risk.
Michael Melore: The business understands their business functions and where associated separation or segregation of duties violations reside. Using process and performance measurements such as a process classification framework in risk modeling provides a common language throughout the business. When aligning such information to risk there's a clear understanding throughout the lines of business. Past IT practices of risk modeling, based on when mature business role definitions are in place, have become the number one barrier to business logic around risk. No one ever achieves role definition maturity as roles are dynamic in nature and contents/memberships frequently change causing a cycle of never ending risk model re-evaluations.
Tweet