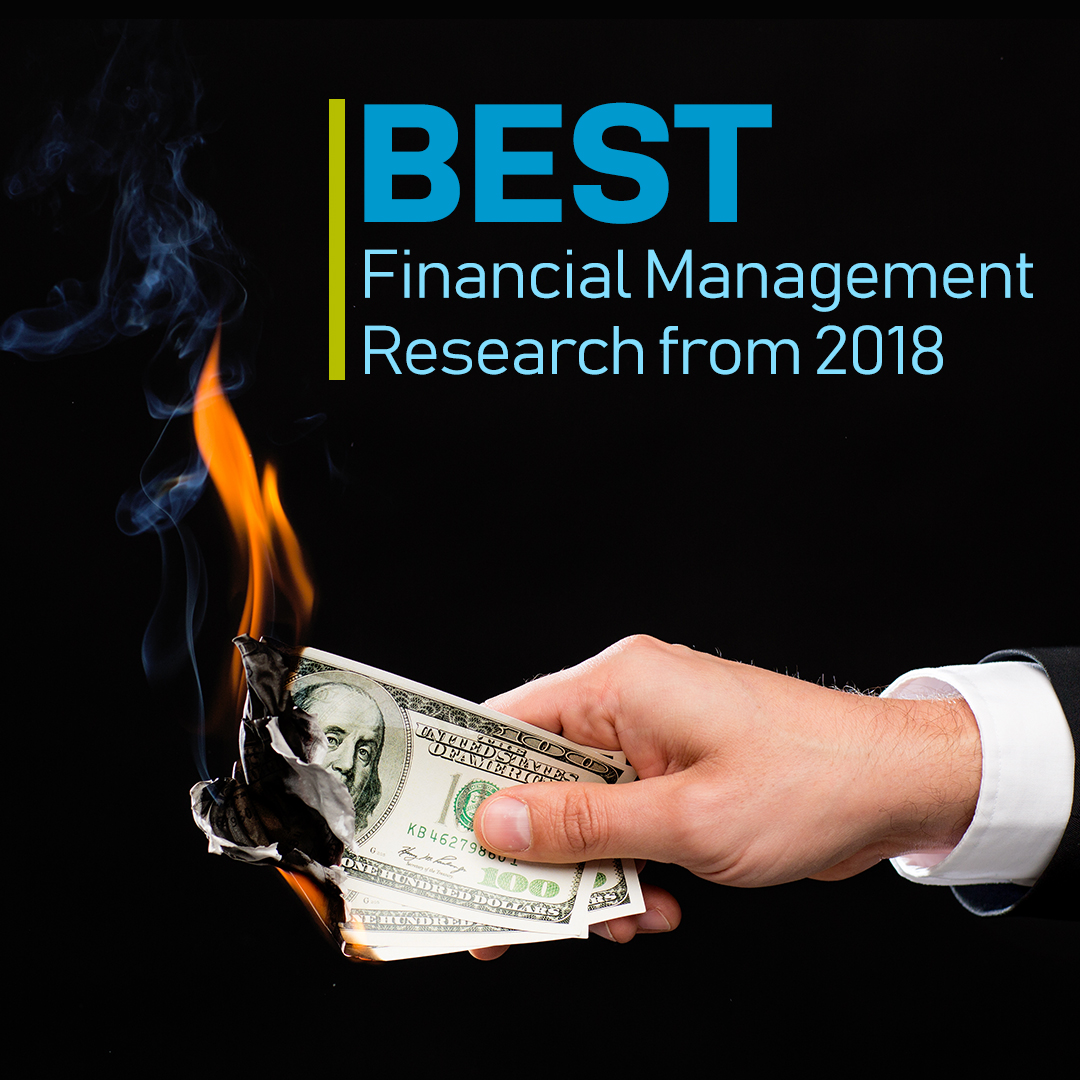 As we prepare for and welcome the new year, we should reflect on what we've learned so that we benefit from our past indiscretions and don't let bad habits slither back. With 2018 at a close, and the stock market becoming increasingly volatile, many are left unsure of what 2019 could bring. But one thing APQC knows is that strong discipline in working capital management leads to strong discipline in operations—and that is what drives significant gains in productivity and, by extension, economic profit growth. To make our 2018 review more convenient, I've put together a list of the best of APQC's 2018 Financial Management research.
1. Improving Accounts Payable Benchmarks and Processes
Along with other foundational processes such as accounts receivable and payroll, accounts payable (AP) is a core, transactional finance process within any organization. Prepared using APQC's benchmarks on demand in Manage Financial Resources, labor cost remains the largest driver of the process cost.
Personnel Cost to Perform the Process "Process Accounts Payable" as a Percentage of Total Process Cost  (N=1,538)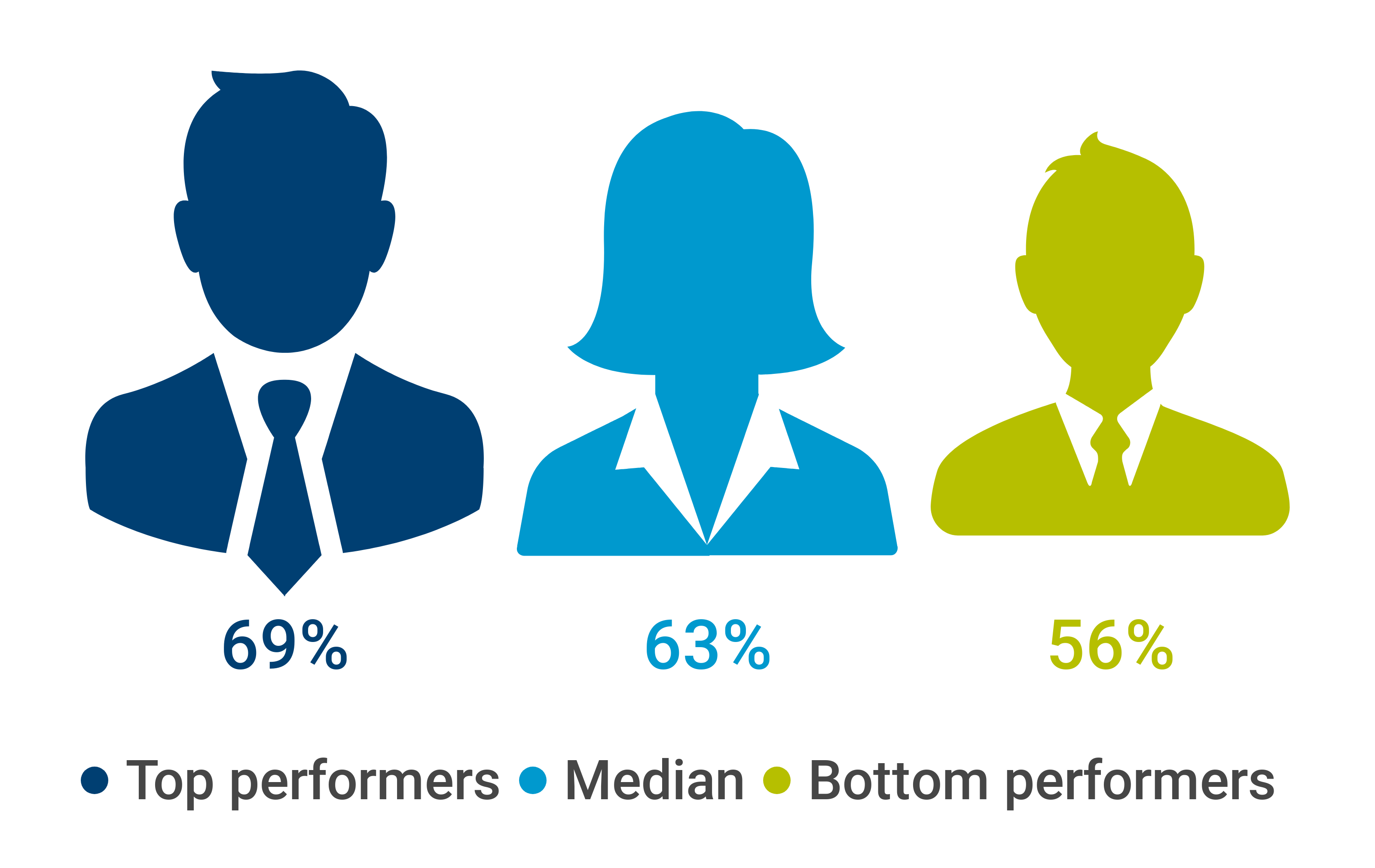 Leading organizations in AP are those that leverage standardized, automated processes as much as possible maximize efficiency and effectiveness and that continuously look for better ways to operate.
This research shows how top-performers have successfully standardized their AP processes and addresses the impact that robotic process automation (RPA) and other new technologies have on accounts payable functions. APQC's Blueprint for Success: Accounts Payable provides a framework for improving AP processes, automating tasks, and providing AP staff with the bandwidth and training to focus on the most strategic activities.
2. Understanding Accounts Receivable and Invoicing Benchmarks and Best Practices
Within the overarching umbrella of financial management, the invoicing process is at the intersection of the company and its customers. It represents one of the most important processes in an organization's order-to-cash cycle and is a key liquidity facilitator. This research can help organizations looking to achieve best-practice performance levels in invoicing and AR. The Invoicing and Accounts Receivable Blueprint for Success includes:
a framework for invoicing and AR activities and how they relate to the enterprise;
key measures for cost-effectiveness, cycle time, process efficiency, and staff productivity;
the latest benchmarks for performance; and
examples from leading organizations.
The Benefits of Automating Your Invoicing Process whitepaper reveals how invoice automation is linked to reduced costs, increased productivity, increased efficiency, and decreased cycle time.
3. Understanding Customer Credit and Invoicing Benchmarks
Credit and collections processes are critical to an organization's risk exposure and liquidity. They are also among the rare finance processes to involve customer touchpoints. This research provides key performance indicators and an analysis of the most impactful performance drivers affecting these processes, as well as interactive diagnostics for tracking real-time performance against the KPIs, best practices, and industry benchmarks and practices.
4. Building a Best-in-Class Finance Function
Top finance functions are embarking on substantive changes to their processes and their organizational role. Technology has further propelled a growing number of organizations to streamline and automate traditional financial management processes to transform their finance function from one that merely reports on the past into one that works with the business to plan for the future.
APQC conducted a case study research project to identify best practices from five organizations that are transforming their finance and accounting functions. The research pinpoints critical success factors that enable finance transformation and shape long-term plans for the business.
You can help guide our 2019 research by telling us what your financial management priorities and challenges are, as well as: the impact of trends, innovations, and advances; obstacles to improving processes; and any expectations for 2019 budgets for improvement tools, approaches, and initiatives.
Please complete the survey no later than January 16th. We also encourage you to share it with peers and colleagues. All survey participants will receive a summary report on the results, and individual responses will be kept confidential (Benchmarking Code of Conduct).