Blockchain for Supply Chain: From Pilot Projects to Results

Last September I posted a blog: "What is Blockchain?" At that time, only 6 percent of people who took our poll on blockchain rated themselves as extremely familiar with it. Since then, the global conversation about this distributed ledger technology has evolved, and many organizations have begun conducting pilot projects using blockchain. In fact, almost every APQC member I talk to is engaged in some form of digital transformation, with blockchain increasingly being mentioned.
To further the body of knowledge around blockchain, APQC is serving as an association partner for an upcoming conference in Houston, xChain2: Blockchain for Supply Chain and Logistics Forum. On May 21-22, this event will promote blockchain education, collaboration, innovation, and research among technologists, stakeholders, solution providers, start-ups, and business leaders from a range of industries. I am looking forward to hearing how blockchain has solved real problems and how this ecosystem is maturing. I invite you to register and join me at the event (https://blockchainsupplychain.io/), which is being coordinated by the University of Houston.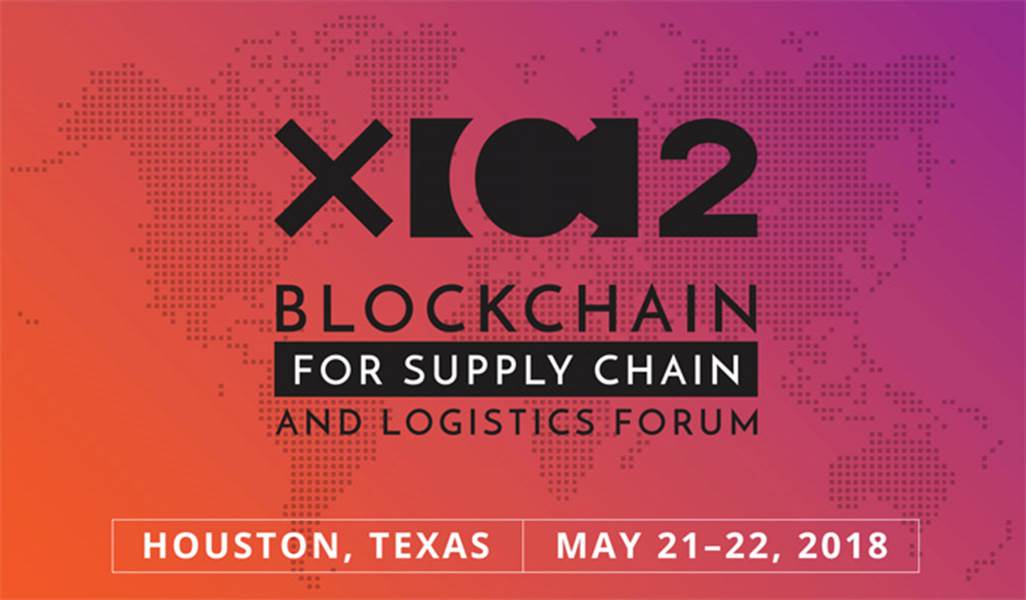 Blockchain has the potential to impact so many industries and types of organizations involved in the supply chain. We are sitting at a pivotal point in history as this new technology is being built and adopted. An oil and gas executive I spoke with recently described industry efforts to collaborate on blockchain: "We need a common framework as we build 'new roads' for these 'new cars.'" As blockchain moves from pilot projects to results, I urge you to keep an eye on the latest developments.
Here's some related content I would recommend:
Exploring the Impact of Blockchain on Supply Chain (Collection)
Blockchain Promises Supply Chain Improvements (Infographic)
Make Success Automatic: Best Practices in Robotic Process Automation
"The Big Shift" with Futurist Nancy Giordano
I'd like to hear your thoughts about blockchain. You can comment below, email me, find me on Twitter at @MB_APQC, or connect on LinkedIn.
Tweet