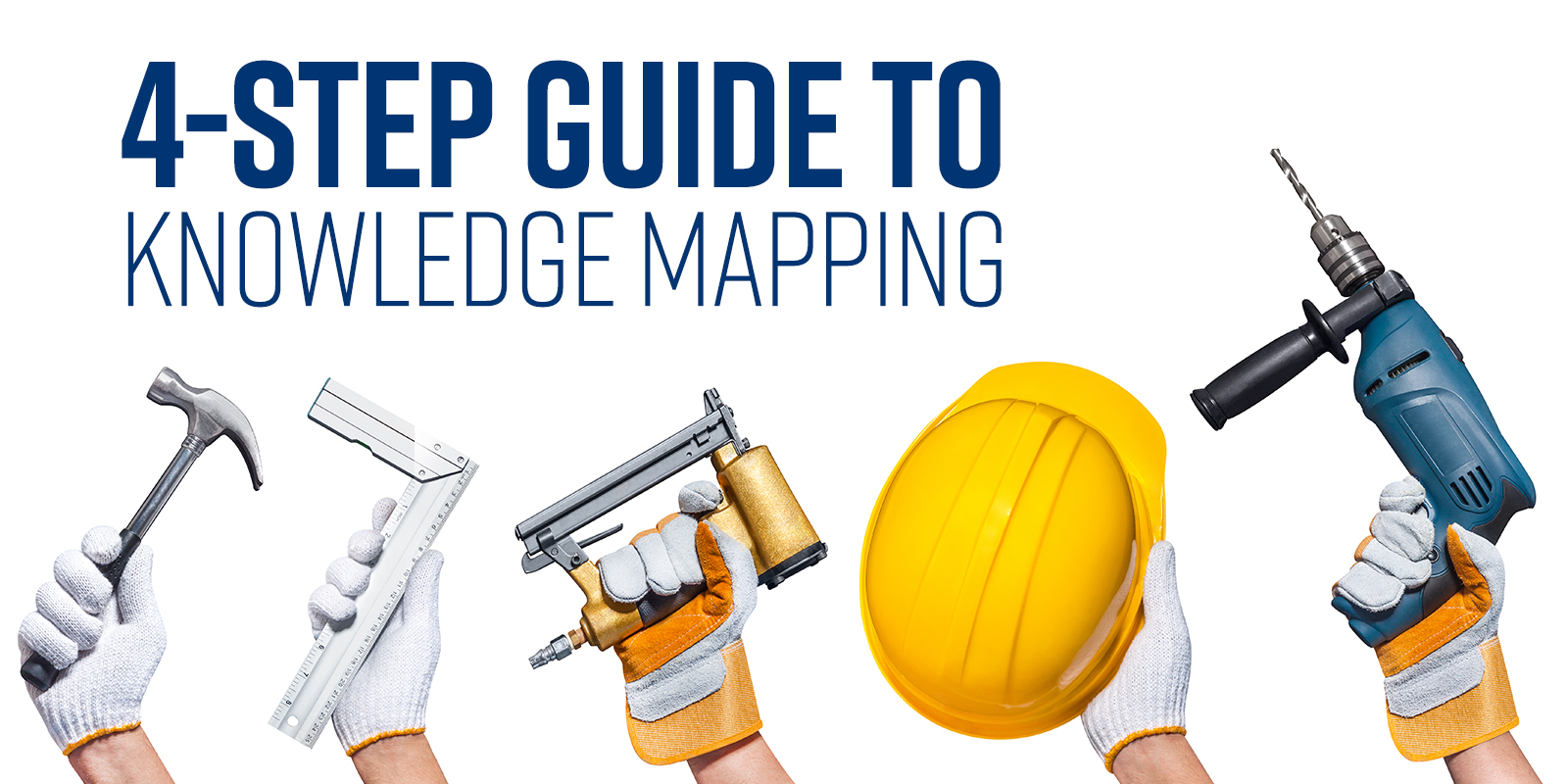 Knowledge mapping is one of the most powerful knowledge management (KM) approaches. A knowledge map is a visual representation of the organization's intellectual capital. With it, stakeholders can pinpoint where critical knowledge is, how it flows, and any barriers or gaps. This helps companies focus resources on the most dangerous knowledge risks and the most fruitful knowledge opportunities.
At APQC, we've seen organizations derive tremendous benefit from knowledge mapping.
Bechtel used it to develop mid-career professionals into a new generation of experts.
The U.S. Army Armament Research, Development and Engineering Center used it to accelerate KM and information management projects.
The Goodyear Tire & Rubber Company used it to reduce time-to-competency for new hires.
Transpetro used it to select the best-fit KM approaches for each of its business areas.
Trianz used it to jump-start a brand-new, enterprise-wide KM program.

So how do companies actually create knowledge maps? It's simpler than you might think. For four out of the five organizations above, the only technology tool involved is one that almost every organization has on hand: Microsoft Excel. The entire process can be distilled into four major steps.
Identify knowledge areas. If you have them, process maps are a great place to start looking for areas of knowledge that should be mapped. Otherwise, begin by asking leaders and managers about what knowledge people need to get work done in their areas. This helps you identify who you need to talk to in order to complete the maps.
Draft knowledge map. APQC offers downloadable knowledge mapping templates. Use the template to collect information from the experts, process owners, or teams that have information about the knowledge areas.
Evaluate risks and identify opportunities. Review the map with stakeholders to pinpoint the most important critical knowledge, knowledge loss risks, knowledge sharing barriers, and knowledge gaps.
Act on the map! Use map insights to fix knowledge-related problems, select the best-fit KM approach for specific teams and knowledge environments, and improve knowledge flow across the business.
Get Started Today with this Free Article
For a limited time, APQC is offering Adapting Knowledge Mapping Templates to Your Needs at no cost to members and nonmembers. This article explains how best-practice organizations adapt knowledge mapping templates to match their goals and knowledge environments. The article also offers tips for adapting templates at your own organization.