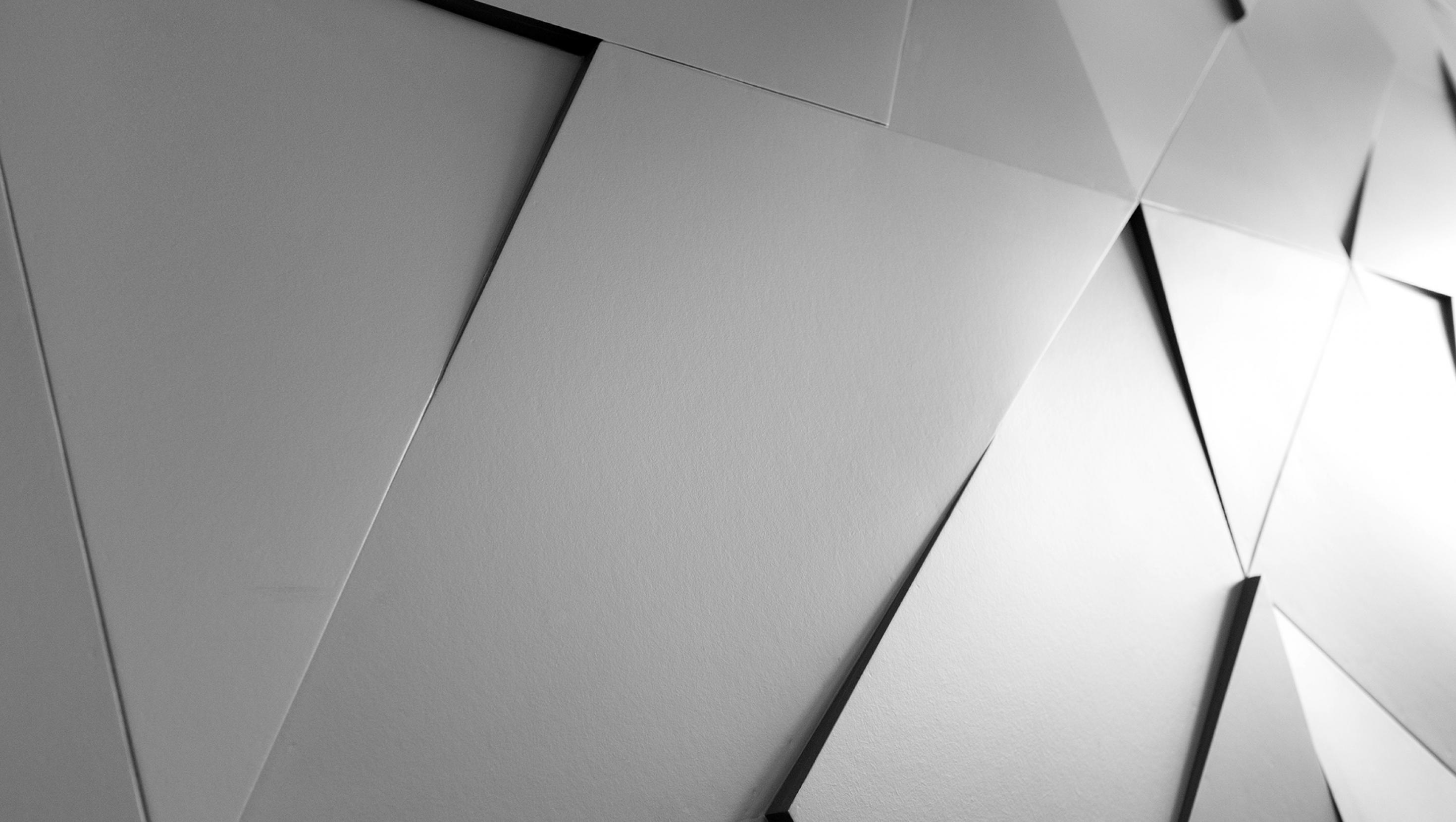 Home
Resource Library
APQC's Resource Library is your source for timely and topical information to help you meet your most complex business process and knowledge management challenges. Explore our ever-growing collection of more than 8,000 research-based best practices, benchmarks and metrics, case studies, and other valuable APQC content. 
In this podcast, APQC KM Principal Research Lead Lauren Trees interviews community manager, author, and speaker Stan Garfield about the biggest opportunities in KM right now,…

In an interactive Think Tank session at APQC's 2019 KM Conference, a small group of KM professionals discussed ways to continuously sell the benefits of KM. Knowledge…

Employee engagement has always been key to success in knowledge management (KM), but the "how" of engagement is ever-changing. As enabling technologies, workforce…

Supply chain planners are looking to better serve customers by streamlining operations and processes while cutting costs. But customer-centric supply chains go beyond a focus…

APQC's Supply Chain Planning: Blueprint for Success details the framework and best practices that help optimize processes, governance, infrastructure, and organizational…

Learn three strategies that managers can use to promote work-life balance among their teams. Get ideas for how to implement these strategies with employees.