Knowledge Hub and Training: The Power Duo to Turbocharge Employee Performance
---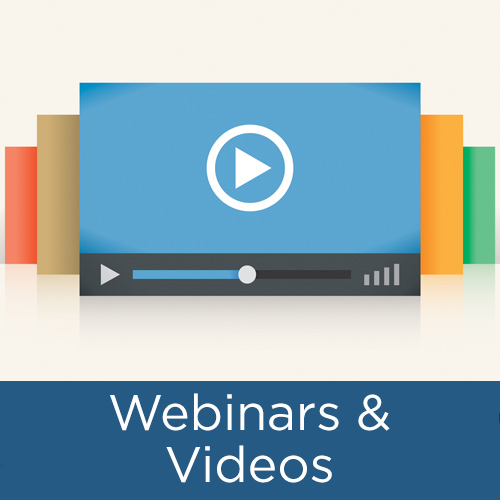 According to studies, humans retain only 2% of what they have learned a month later. To transform employee performance, a modern knowledge hub delivers contextually relevant information and process guidance while employees perform their tasks. 
In this webinar, eGain's Vice President of AI Solutions for Financial Services, Evan Siegal, discusses:  
What is a knowledge hub?
Why is it an essential complement to training?  
How can they be used together to boost employee effectiveness? 
Additionally, this webinar demonstrates how eGain's Power Duo can transform your employees into super-employees.
This is a recording of the webinar. Click here to access the webinar slides. 
---